Sandy Hook, New Jersey Beach Day!
About Sandy Hook Beach, New Jersey
Enjoy a relaxing beach day with a gorgeous ferry ride (click to see video) seeing many of New York's famous landmarks! This stretch of 7 mile (11.3km) spectacular pristine ocean and bay beaches are excellent for swimming, relaxing and catching a tan. For nature lovers, there are extensive hiking trails, running and bike paths, a spectacular holly forest and more than 300 species of birds at Sandy Hook Beach! You will also find old military forts and the country's oldest lighthouse. If you're feeling extra adventurous you can also discover New Jersey's only legal nude beach, Gunnison Beach, which is one of the top 10 famous nude beaches in the world.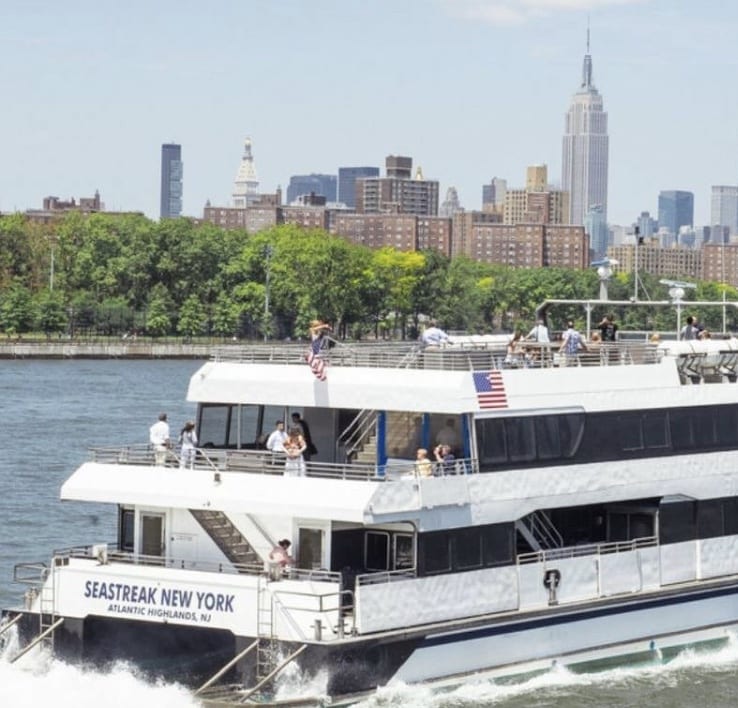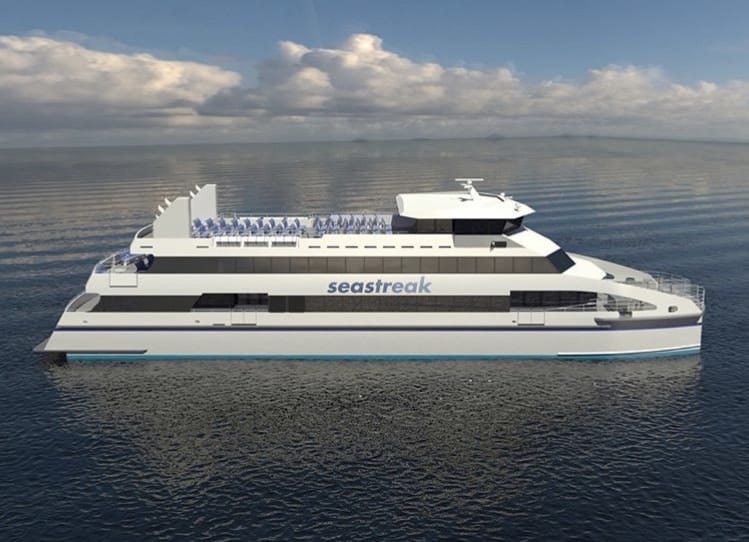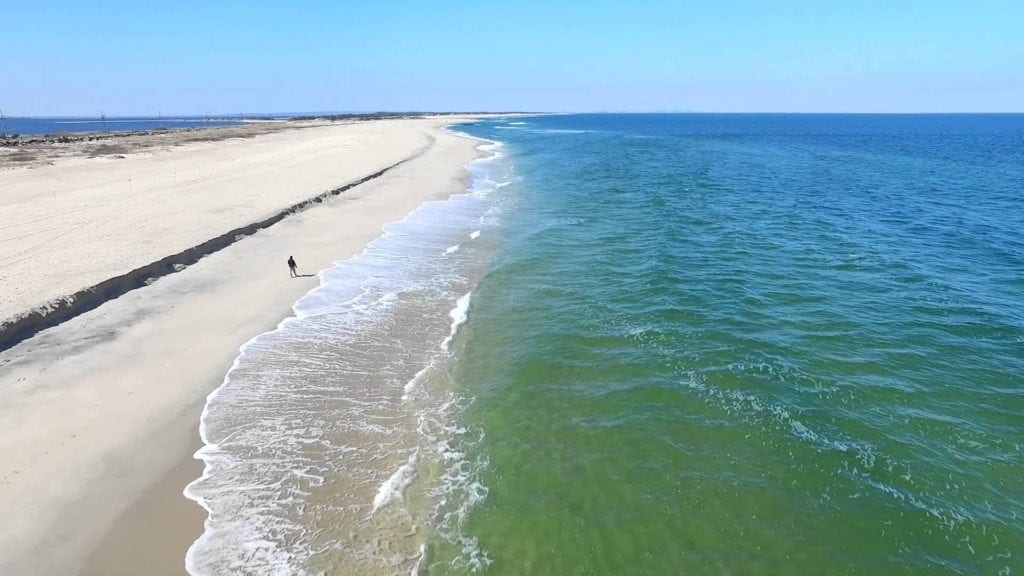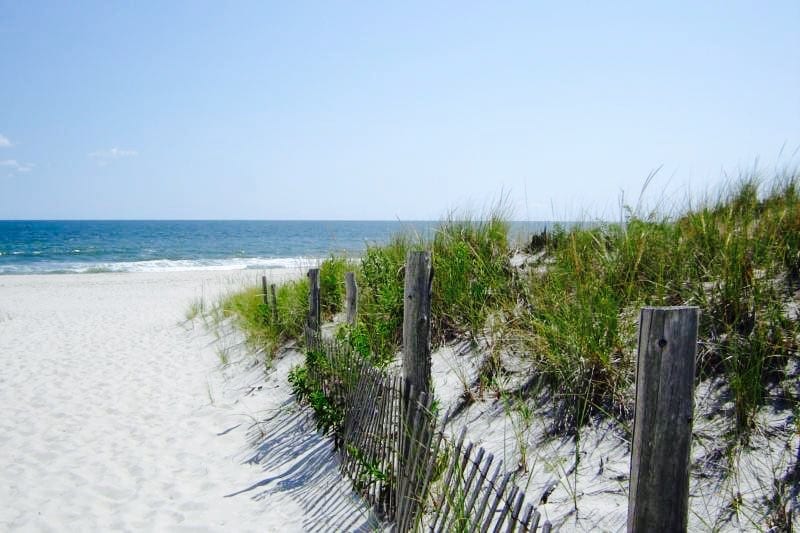 Sandy Hook Beach, New Jersey Pictures
Interested in prices and available dates?