Custom Trips:
Anything you want! We would be happy to book anything that you or your group would like for any date that you desire. Pick out specific trip options that you like and we can build your itinerary based off what you want! Do you have an upcoming corporate, family or friends outing that you're planning and want something new and exciting to do? Don't miss out on your group having an absolute blast! Let us help you book the epic trip that everyone will always remember.  We are experts at creating custom New York trips.  Contact us today: info@activelifestyletours.com
About Benmarl Winery- America's oldest vineyard! Marlboro, NY
Enjoy some delicious wine! Nestled in the farming town of Marlboro, NY and overlooking the historic Hudson Valley, this 37-acre estate lays claim to the oldest vineyard in America! They actually have the first official New York State Farming License! Although history runs deep here, it is the tireless commitment to quality and consistency that has made Benmarl one of the premier wineries in the Hudson Valley. New York wines are making a name for themselves on the world stage and Benmarl Winery is proud to be one of the leaders in that movement.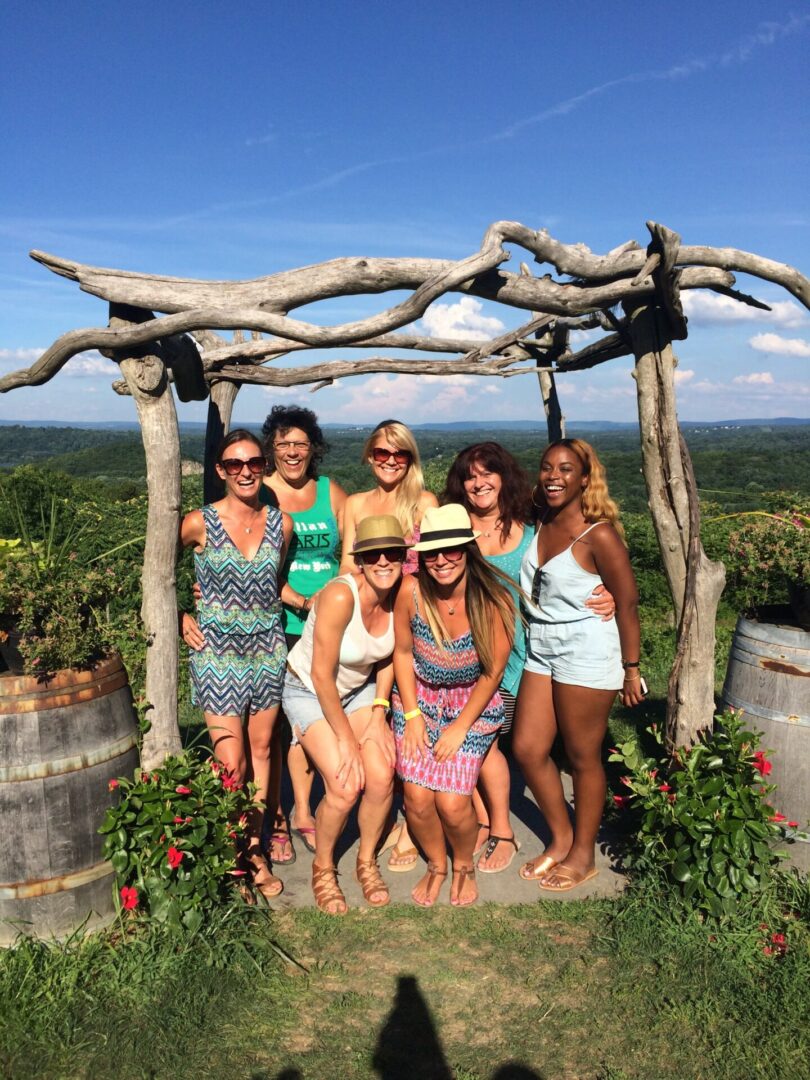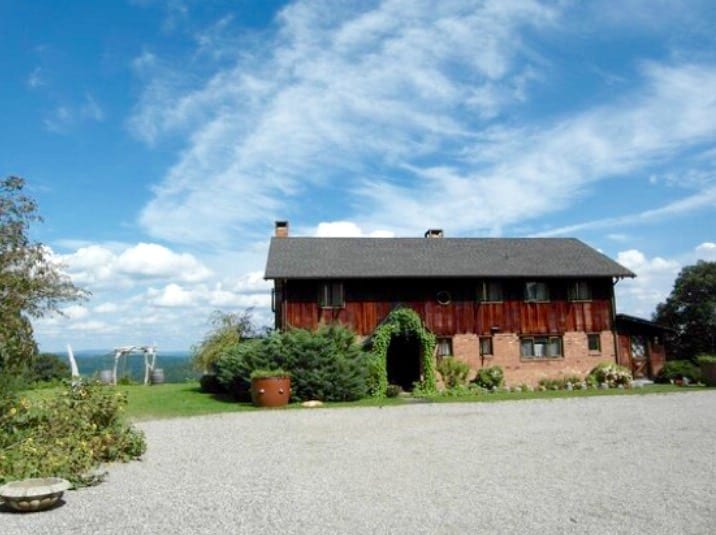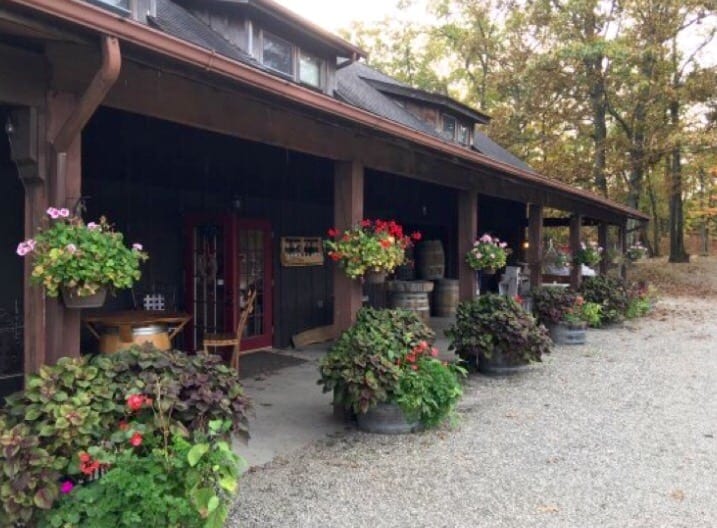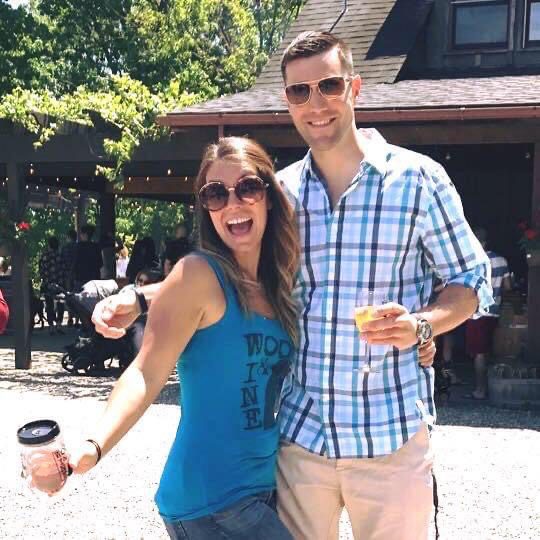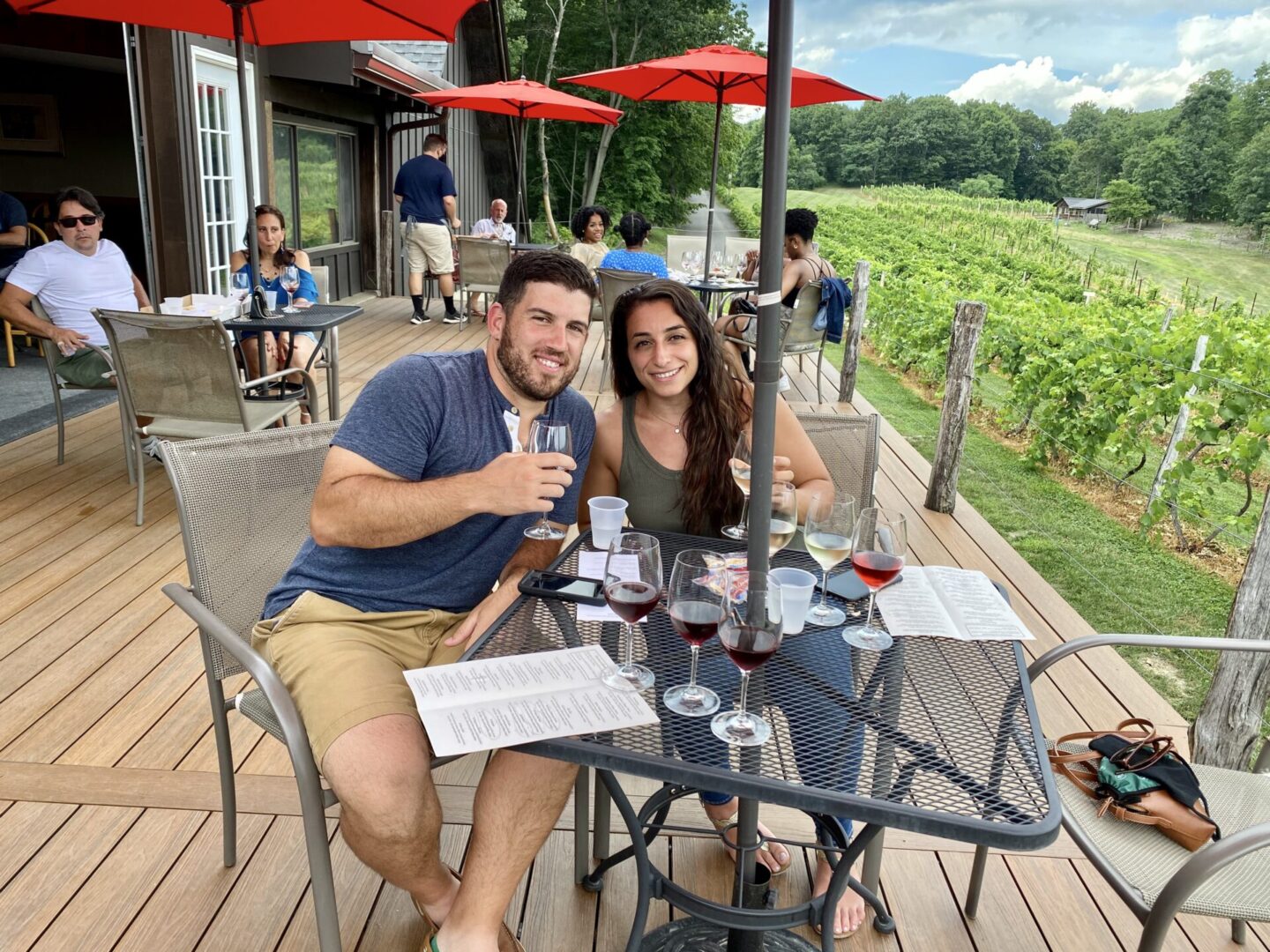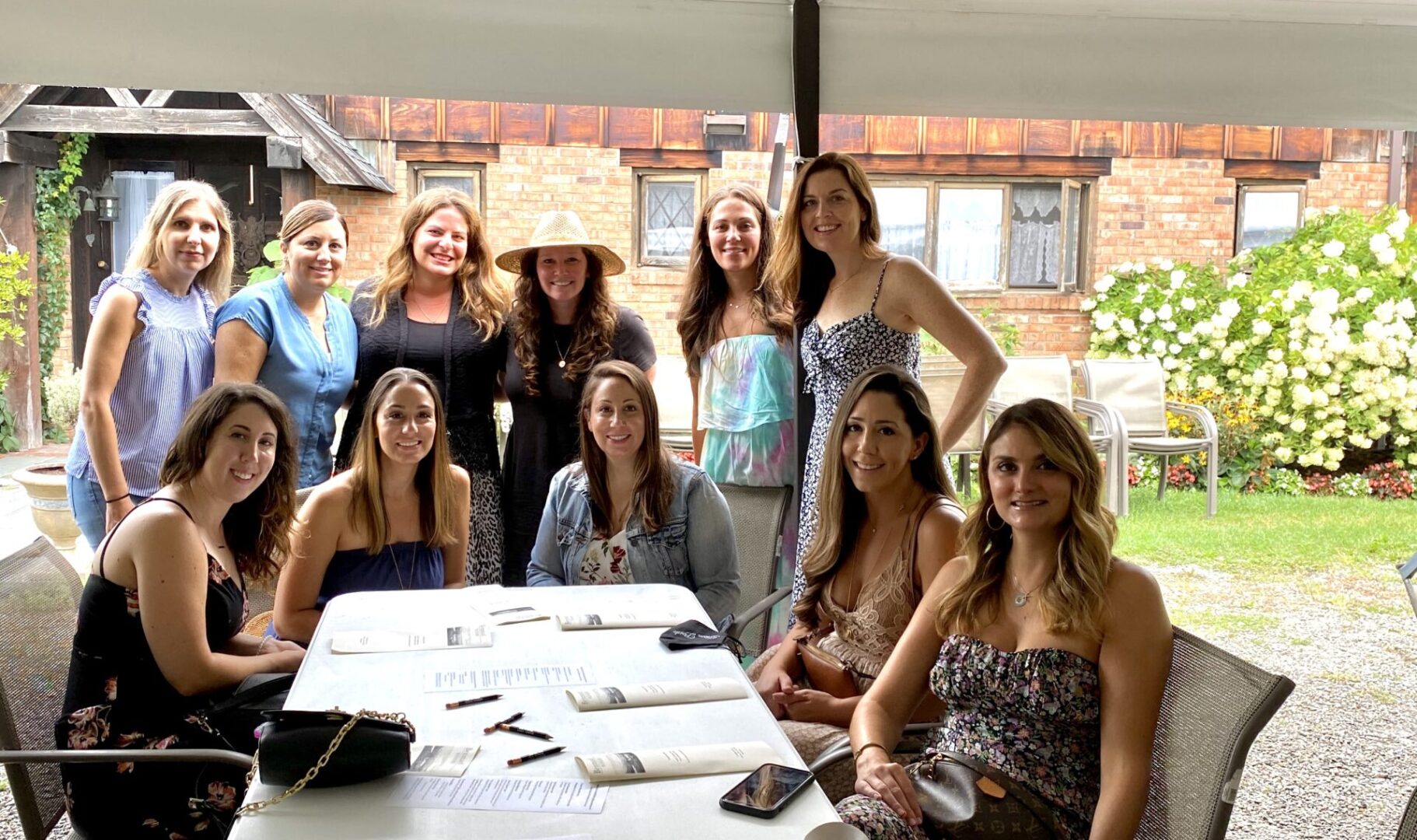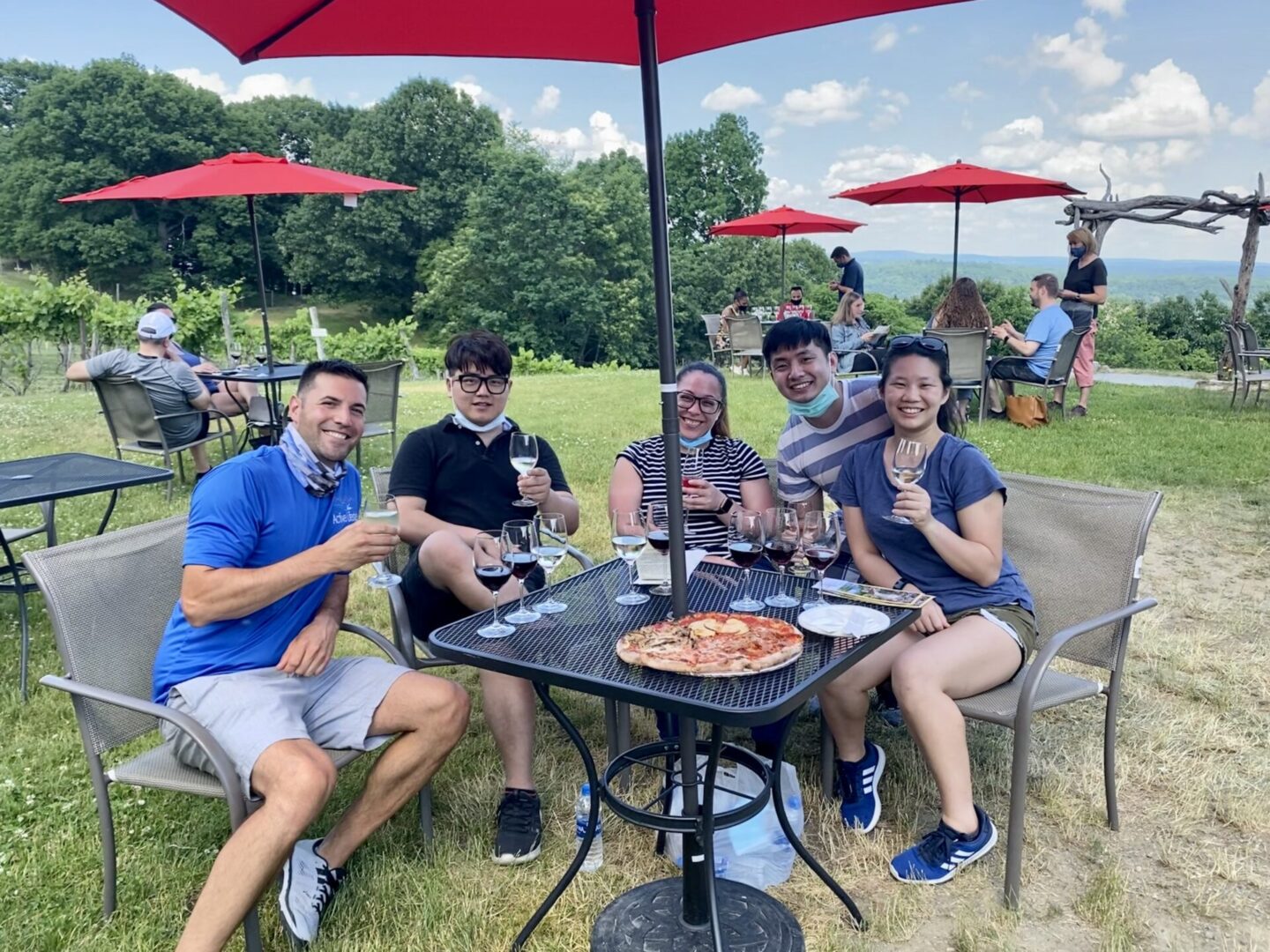 Nostrano Vineyards- Marlboro, NY
Nostrano Vineyards is a family run 75-acre farm, vineyard and winery in the Hudson Valley. The tasting room sits atop a picturesque hill overlooking a serene farm and vineyard vista. Enjoy their wines, local cheese boards and other food options as well as their regular live music. Relax indoors in the beautiful rustic tasting bar, their wedding venue barn or al fresco on their patio, taking in the beautiful Hudson Valley views! Be sure to try their famous wine slushies on a warm day!