Llama, Alpaca, Goat Farm Walk/Hike Followed by Visiting 2 Local Wineries, Breweries or Distilleries
Meet some of the most personable and charismatic llamas, alpacas and goats in The Hudson Valley. This unique outdoor adventure is gaining in popularity and has been quoted as "The Best Day Ever" by many visitors. Your visit will begin with a brief tour of the farm and introductions to some of the smaller friends (i.e. goats, sheep, dogs and overly friendly barn cats) with a short story of the 1850 homestead. The Historic Hudson Valley farm is on 25 acres and is a definite must visit. 
Your Guide will assign you a llama, alpaca or goat on a hike through gentle pastures and wooded areas while encouraging llama, alpaca and goat selfies along the way. The hike/walk is 1 mile round trip on groomed and maintained trails. You'll have time at the end to stop by the Farm Store and find some special farm items and mementos. Closed toe shoes/sneakers is required. 
*depending on availability, it may be necessary to "share" a llama/alpaca/goat with another person you traveled with. This activity books out early. So, making your plans far in advance (such as 1 month prior for weekends) is highly encouraged.
*depending on availability, a different local comparable llama/alpaca farm than what is featured may need to be used.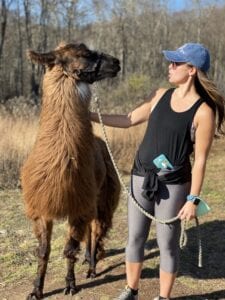 About Benmarl Winery- America's oldest vineyard!
Enjoy some delicious wine! Nestled in the farming town of Marlboro, NY and overlooking the historic Hudson Valley, this 37-acre estate lays claim to the oldest vineyard in America! They actually have the first official New York State Farming License! Although history runs deep here, it is the tireless commitment to quality and consistency that has made Benmarl one of the premier wineries in the Hudson Valley. New York wines are making a name for themselves on the world stage and Benmarl Winery is proud to be one of the leaders in that movement.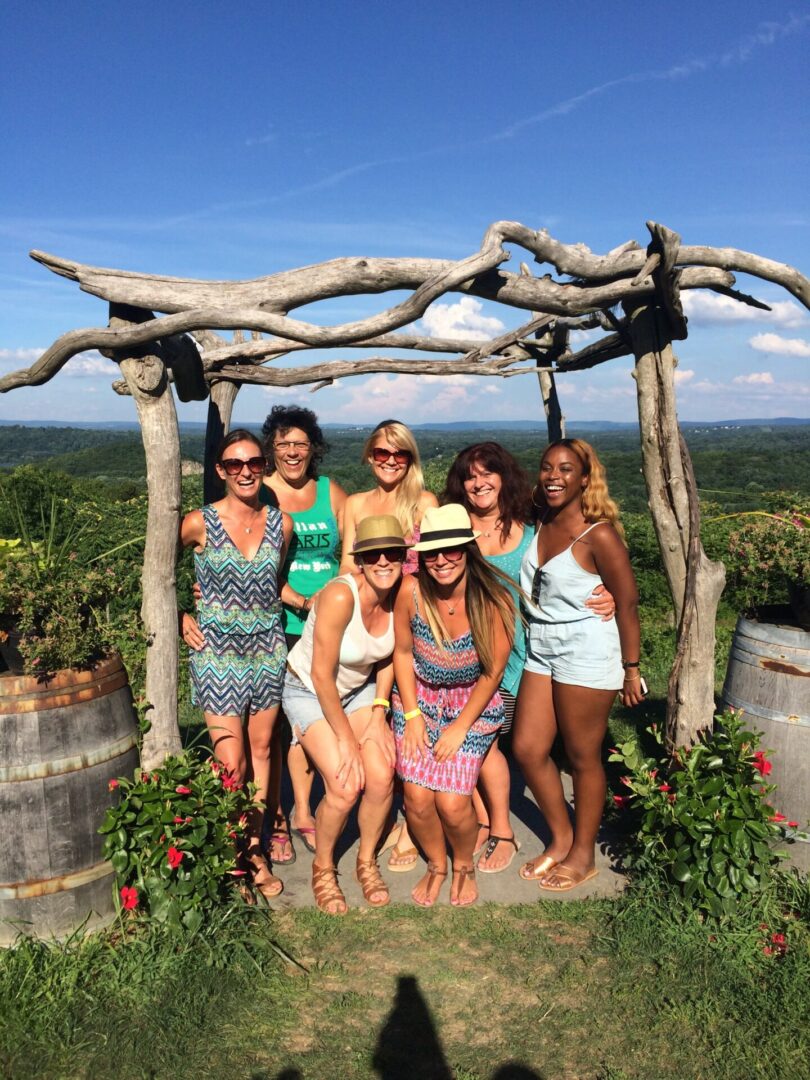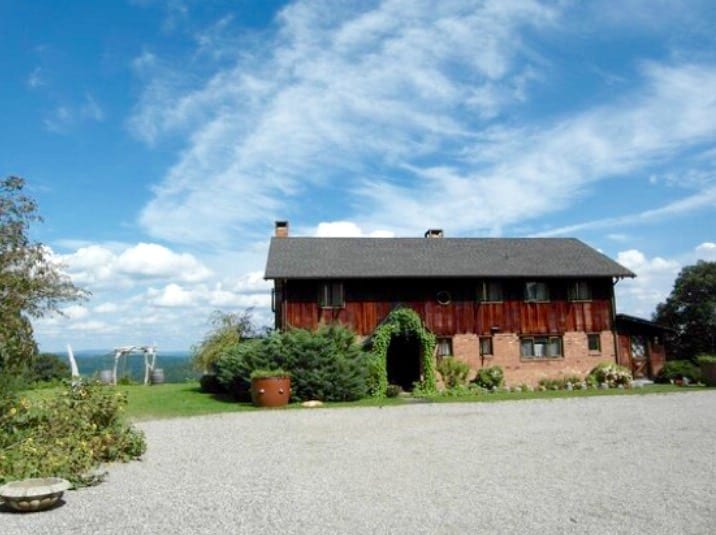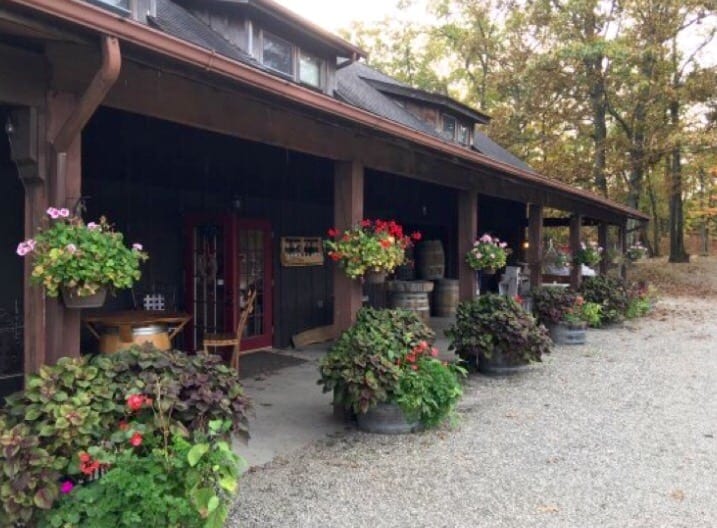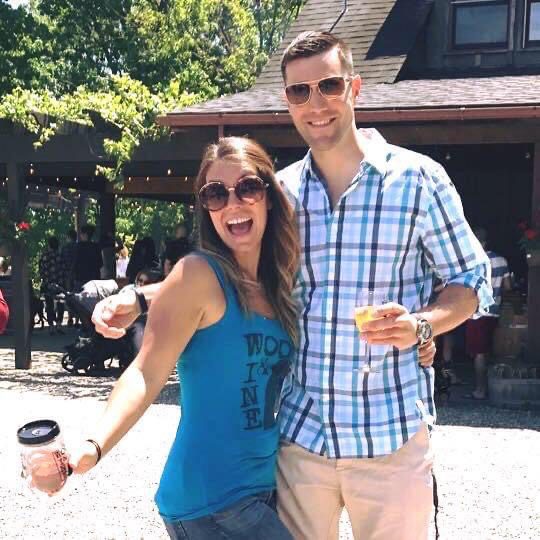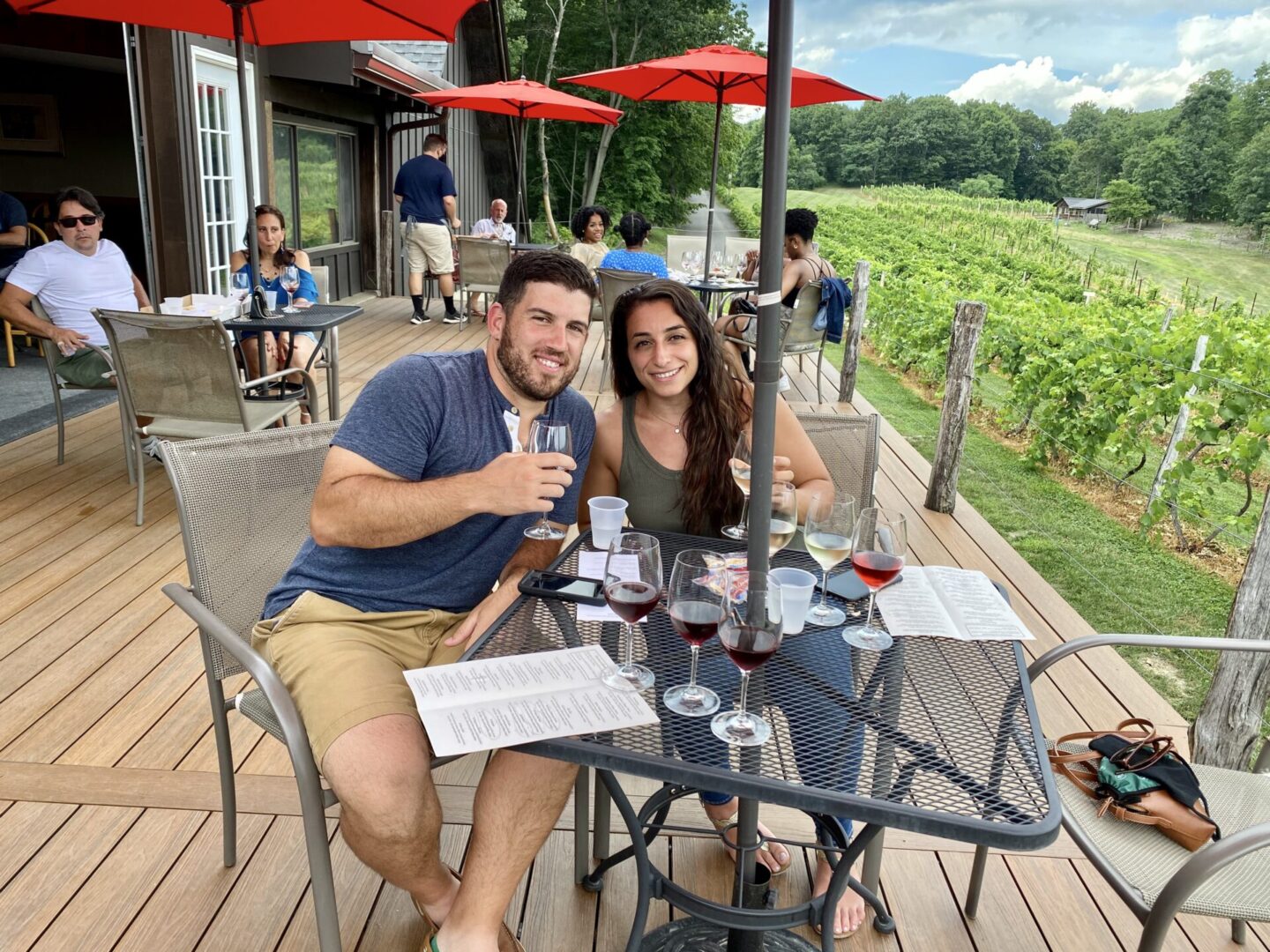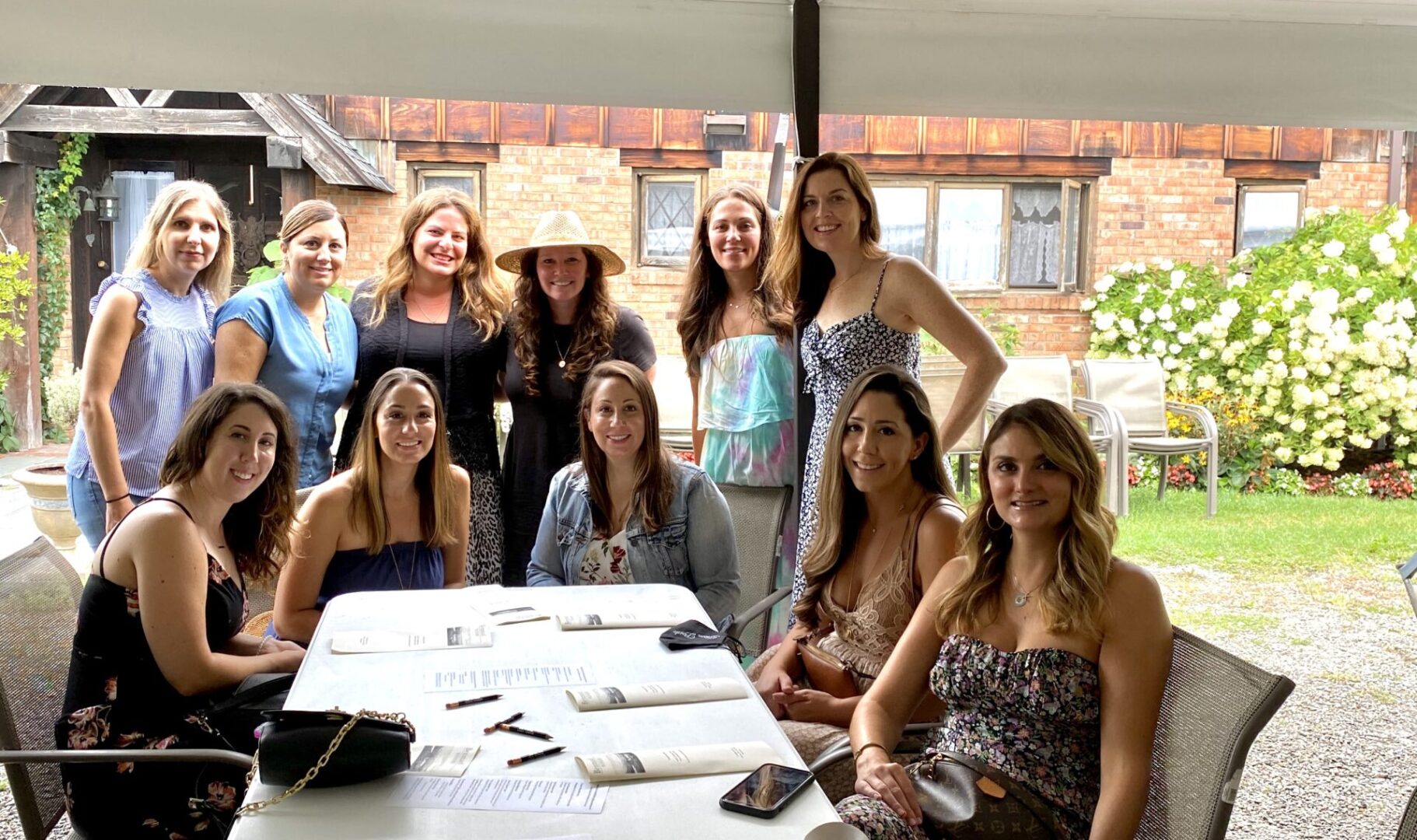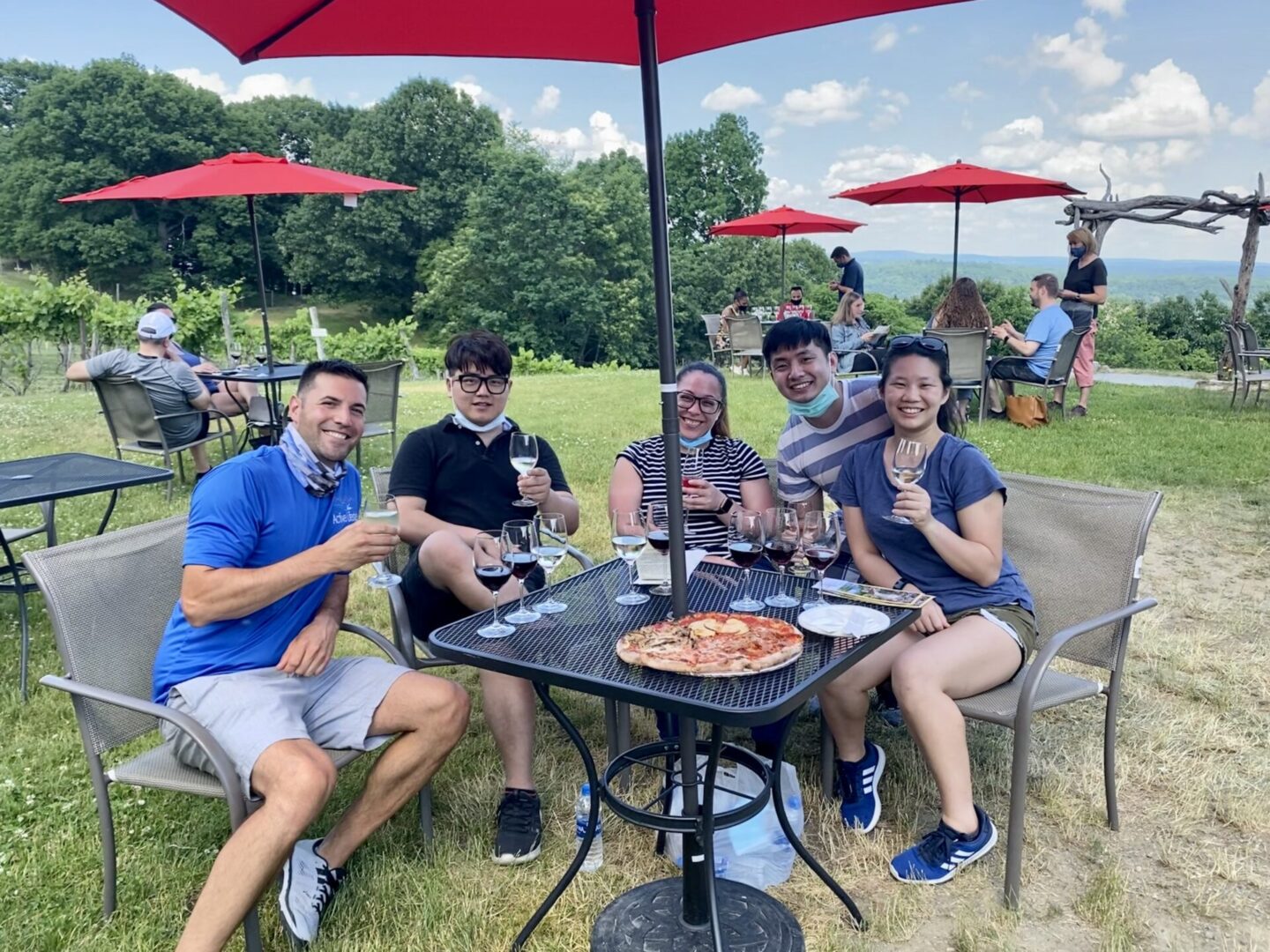 Nostrano Vineyards is a family run 75-acre farm, vineyard and winery in the Hudson Valley. The tasting room sits atop a picturesque hill overlooking a serene farm and vineyard vista. Enjoy their wines, local cheese boards and other delicious food options as well as their regular live music. This is a great place for lunch! Relax indoors in the beautiful rustic tasting bar, al fresco on their patio or on their lawn taking in the beautiful Hudson Valley views! Be sure to try their famous wine slushies (aka Froze') on a warm day! 
*wineries may be substituted for breweries/distilleries. 
*these above wineries are just an example. Other wineries may be substituted depending on availability/itinerary. This area has 11 farm style  wineries/breweries in just one town! Fjord, Locust Grove, Bad Seed, Kedem, Weed's, Hudson Wildflower, Nostrano's, Benmarl, Stoutridge, Sonny Weed's and Quartz Rock. 
*local Transportation is included for safe drinking.
*this is usually about a 6 to 7 hour day. The animal farm hike/walk is 1.5 to 2 hours long. Then you'll have about 1.5 to 2 hours at each winery/brewery/distillery.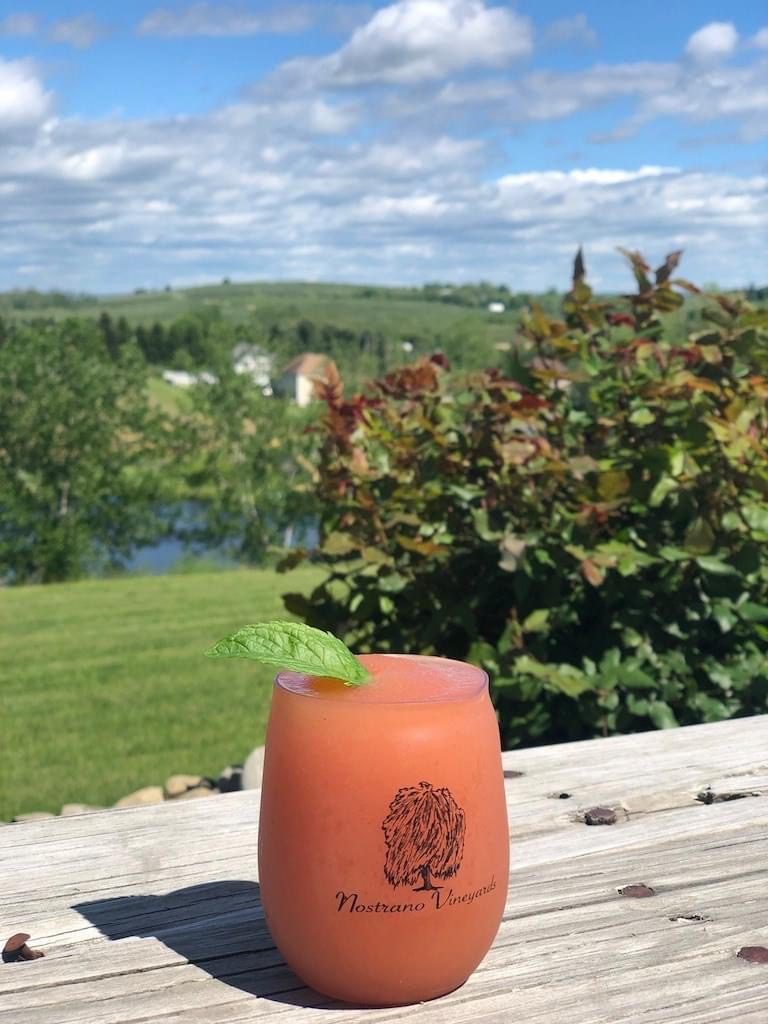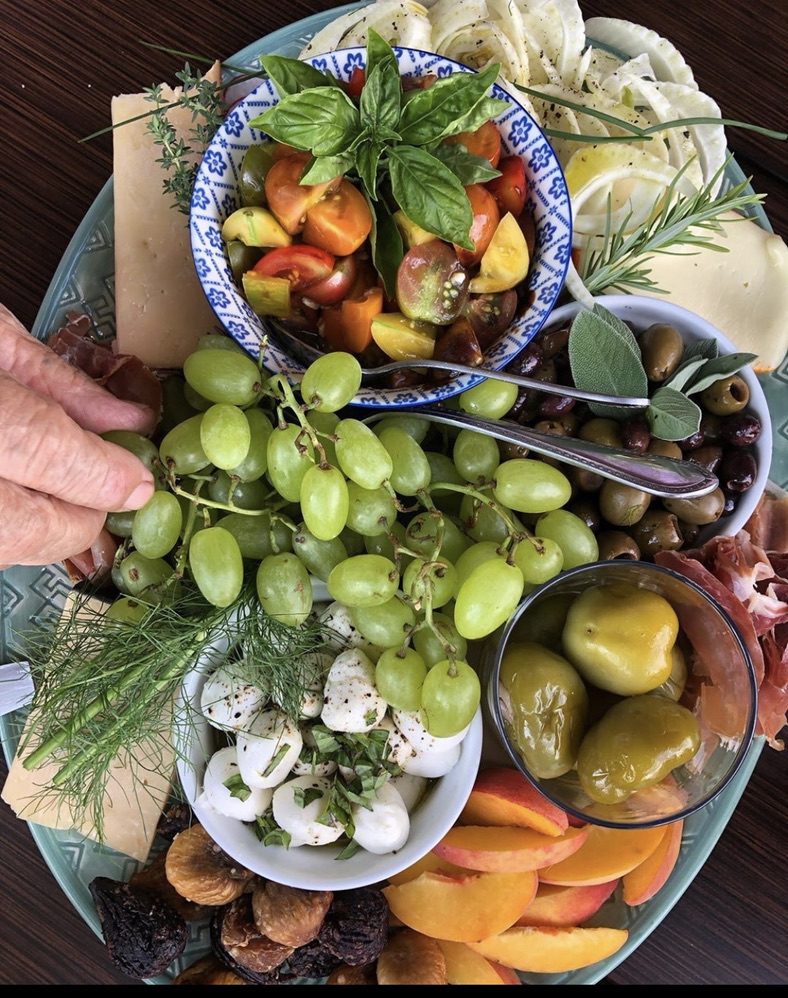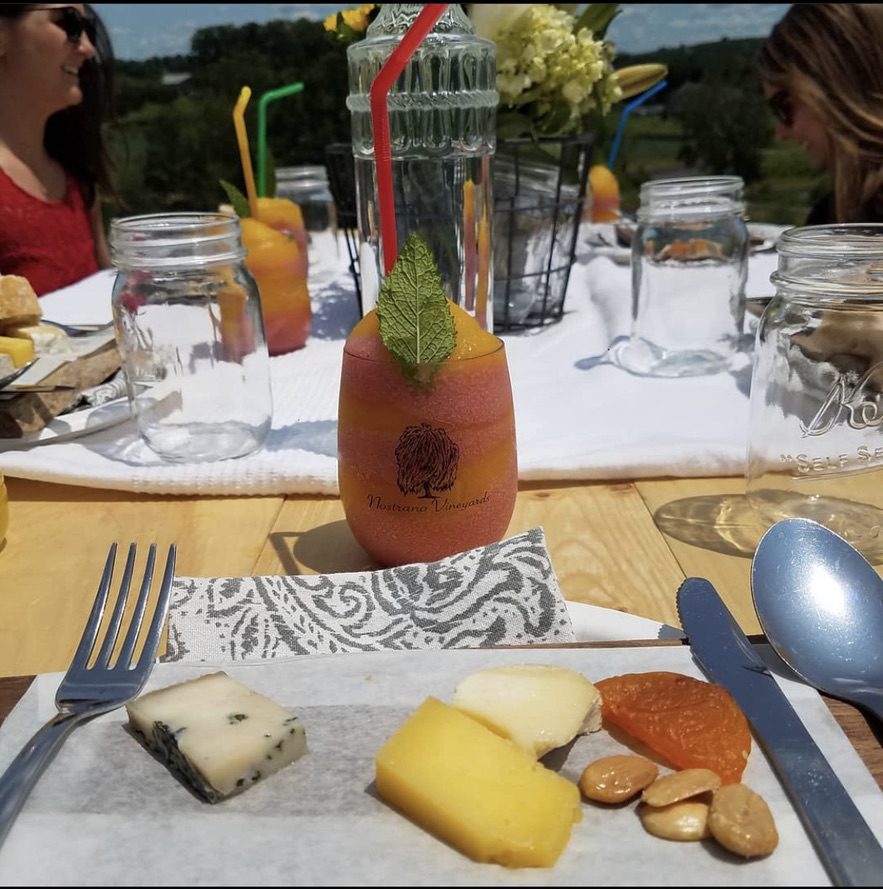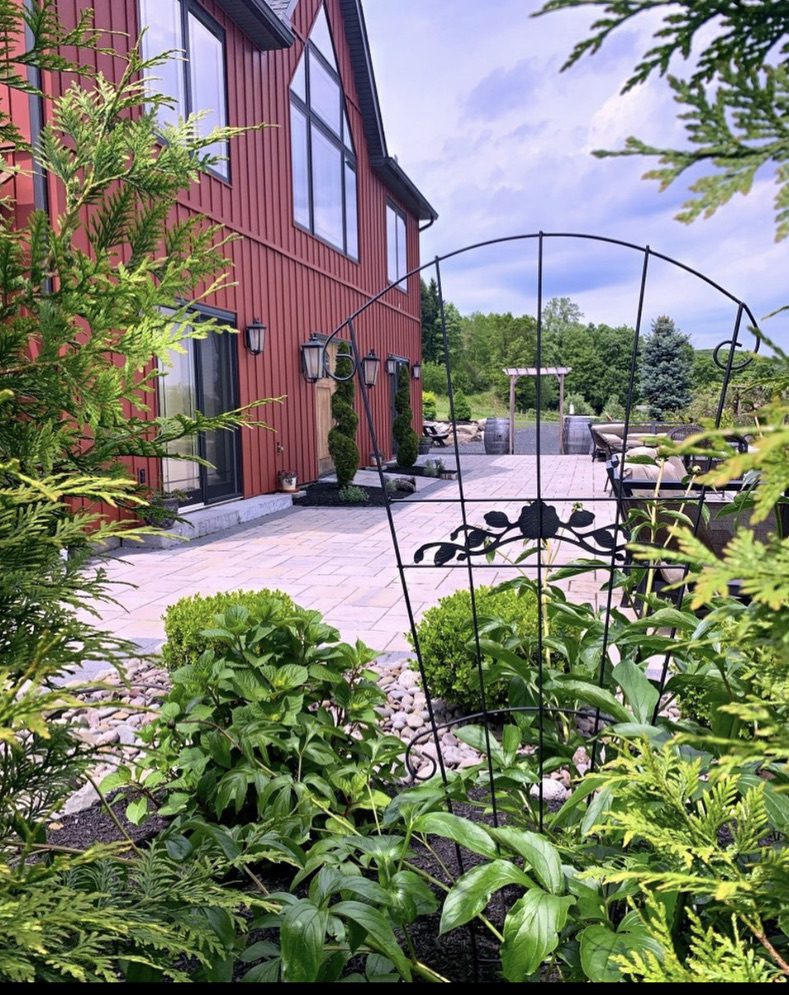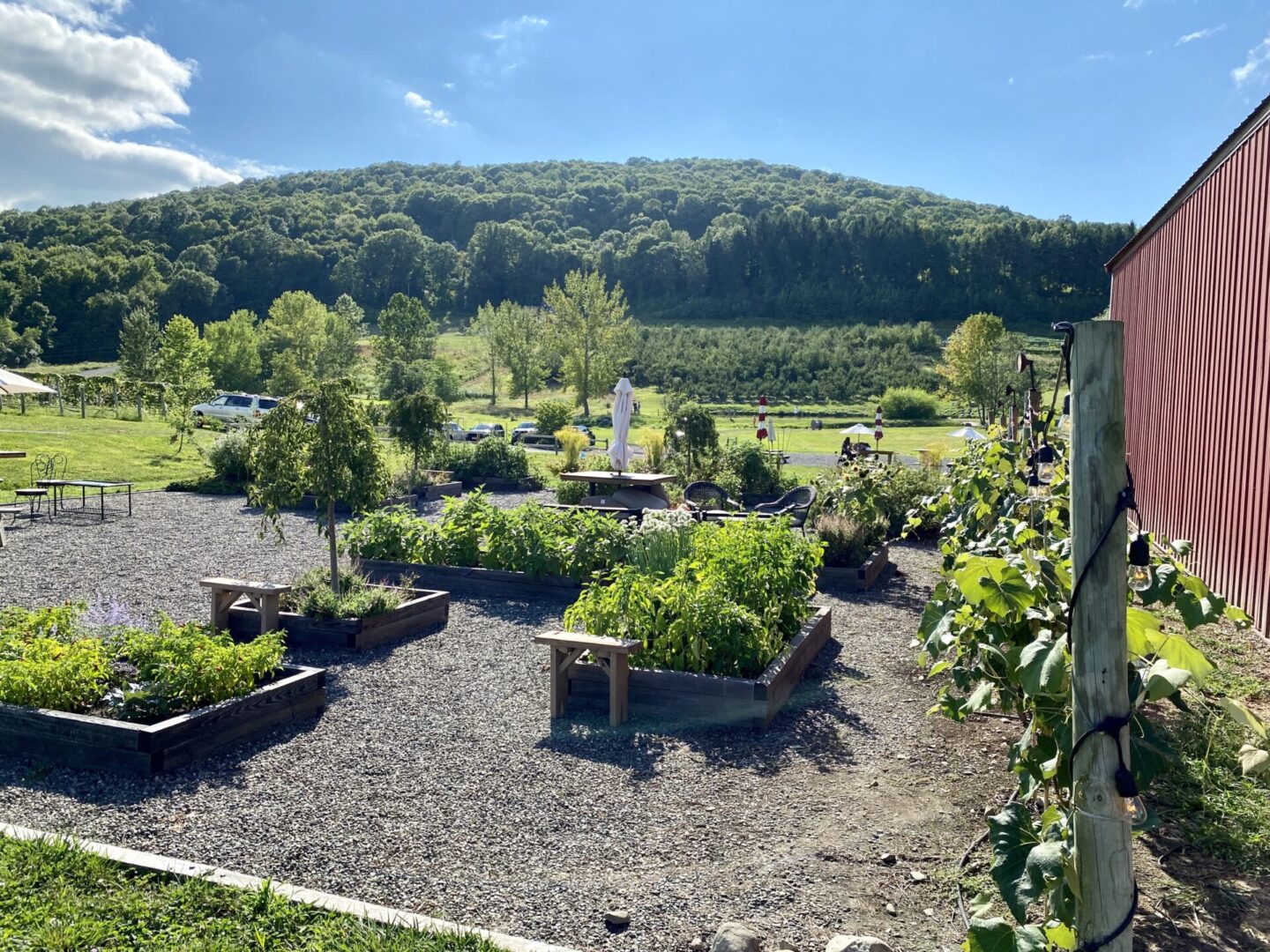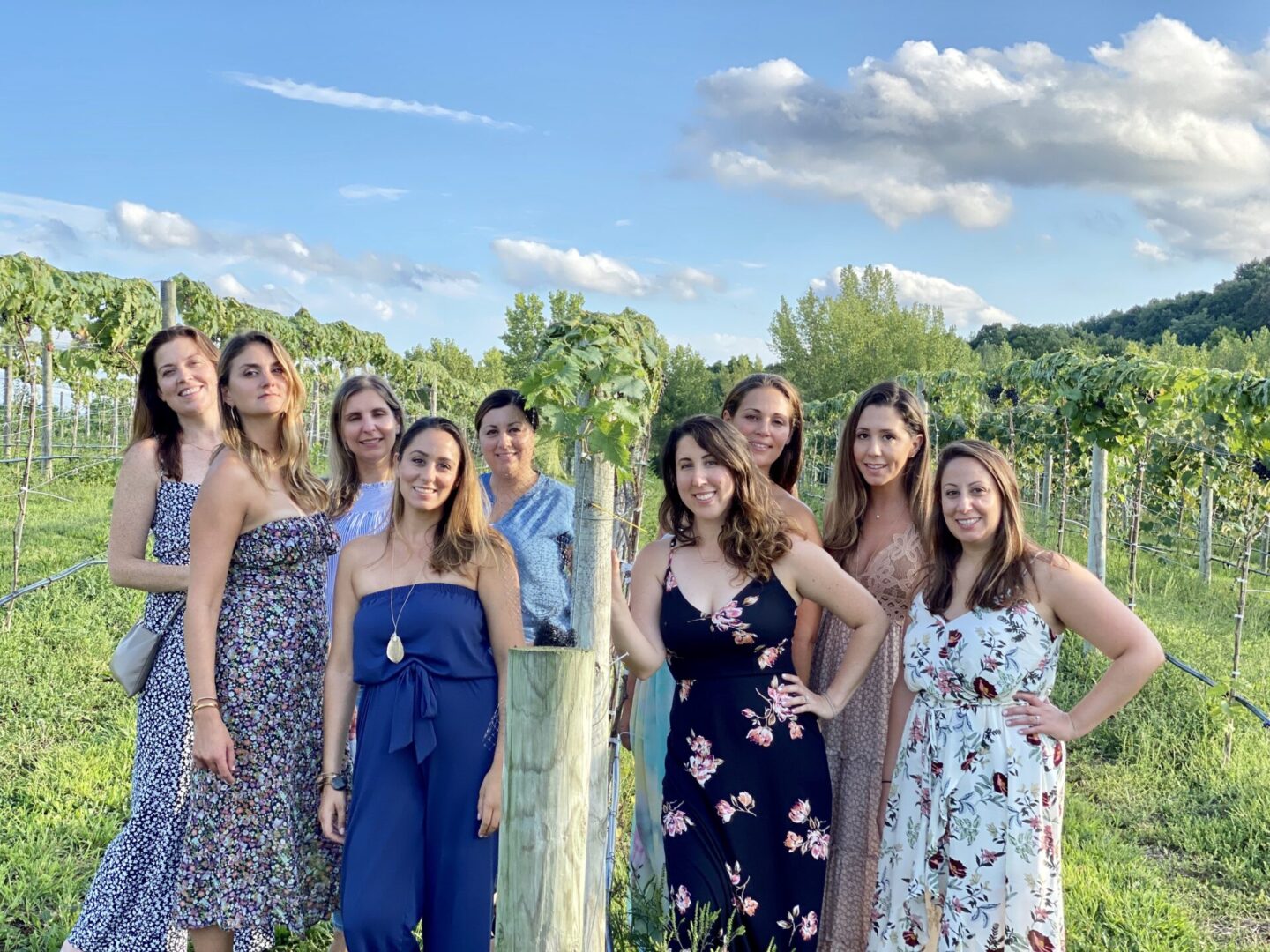 Interested in pricing for a single day trip?
Interested in pricing for this trip with overnight accommodations included?
Interested in pricing just this activity by itself?
Interested in available dates?- *Be sure to book this activity early! It sells out fast.
Do you have questions? Visit our FAQ's page.