The Walkway Over the Hudson & Exploring Wineries/Breweries/Distilleries
About the Walkway Over the Hudson (the longest, highest elevated pedestrian bridge in the world)
The Walkway Over the Hudson provides access to the Hudson River's breathtaking landscape for pedestrians, hikers, joggers and bicyclists. Feel free to take a jog, rent a bike (must reserve beforehand with us) or just stroll at your leisure. The bridge deck stands 212 feet (.06 km) above the Hudson River's surface and is 1.28 miles (2.06 km) long, therefore making it the longest, highest elevated pedestrian bridge in the world! So, to go across it and back round trip is 2.56 miles. It is a paved flat surface so it's perfect for anyone. Be sure to bring your camera to capture the beautiful landscape! The Walkway is open everyday from dawn to dusk.
Walkway Over the Hudson video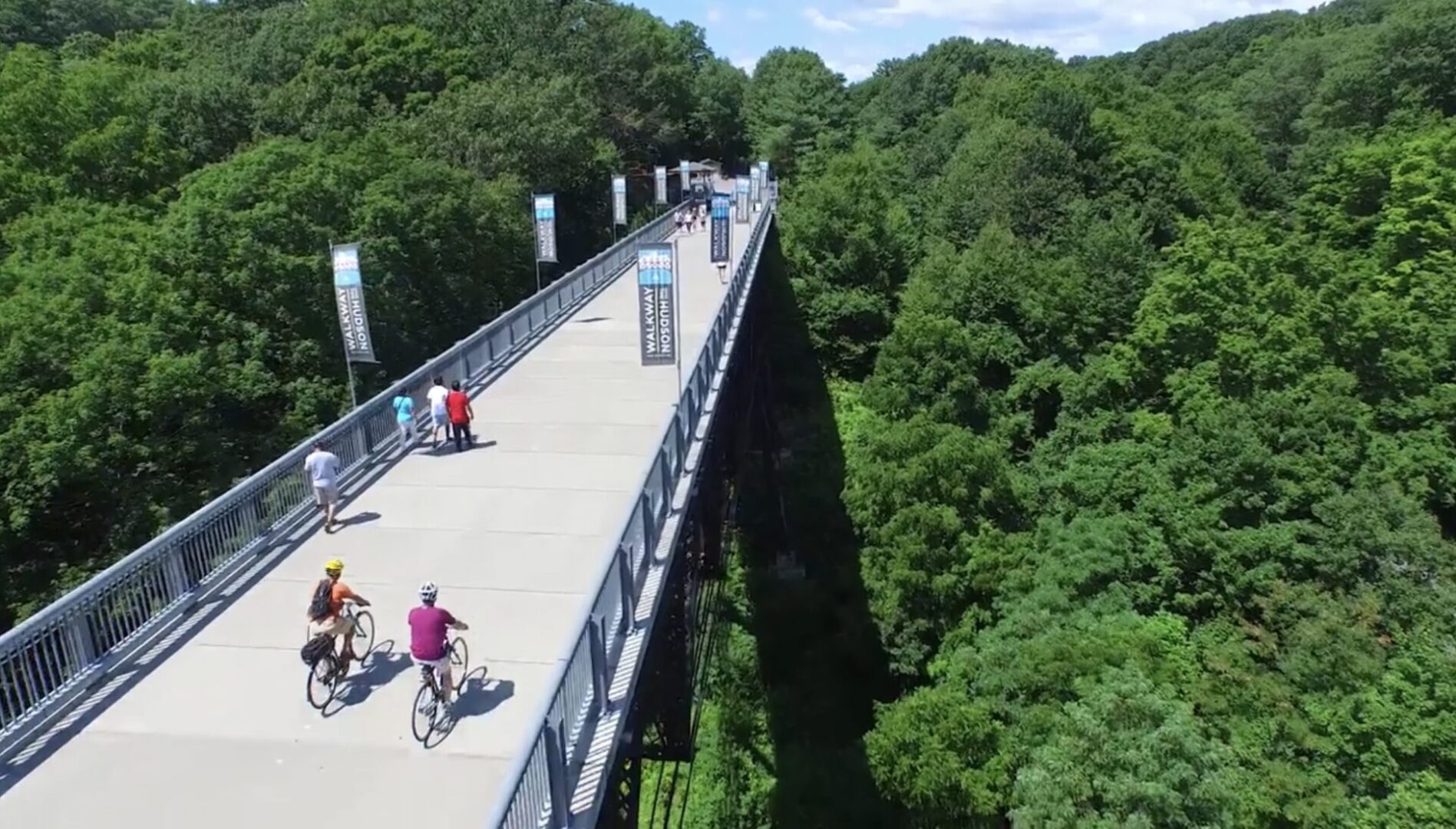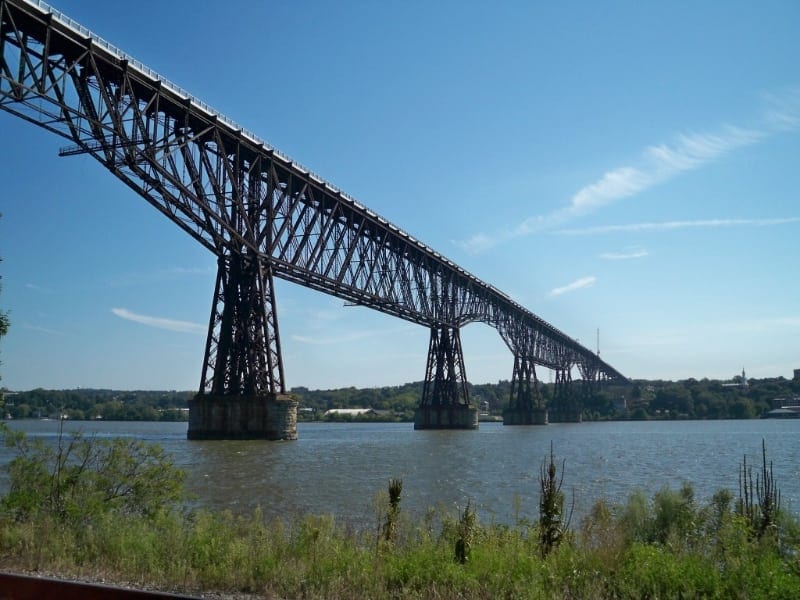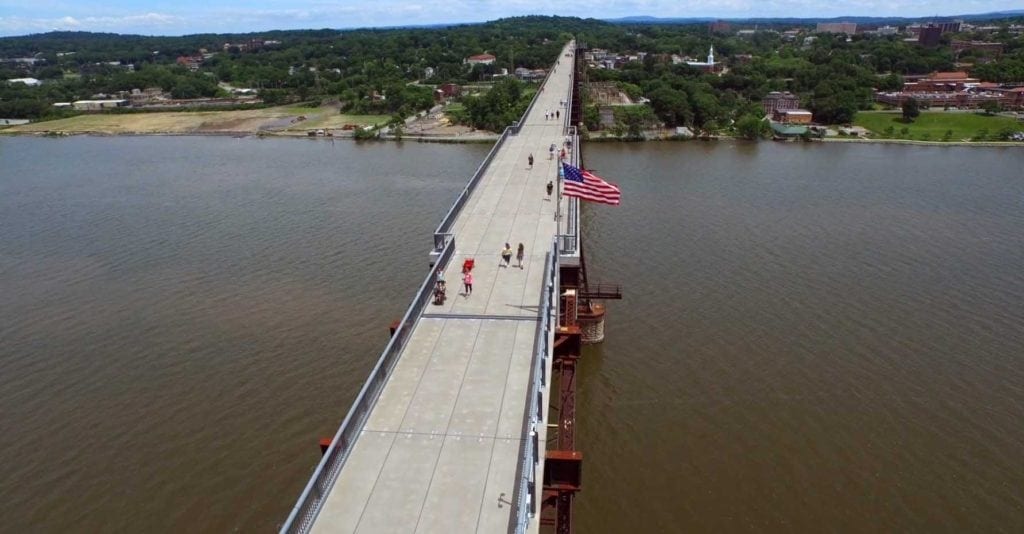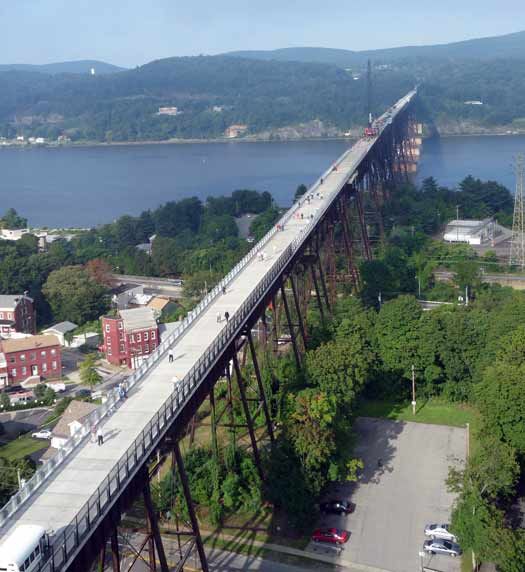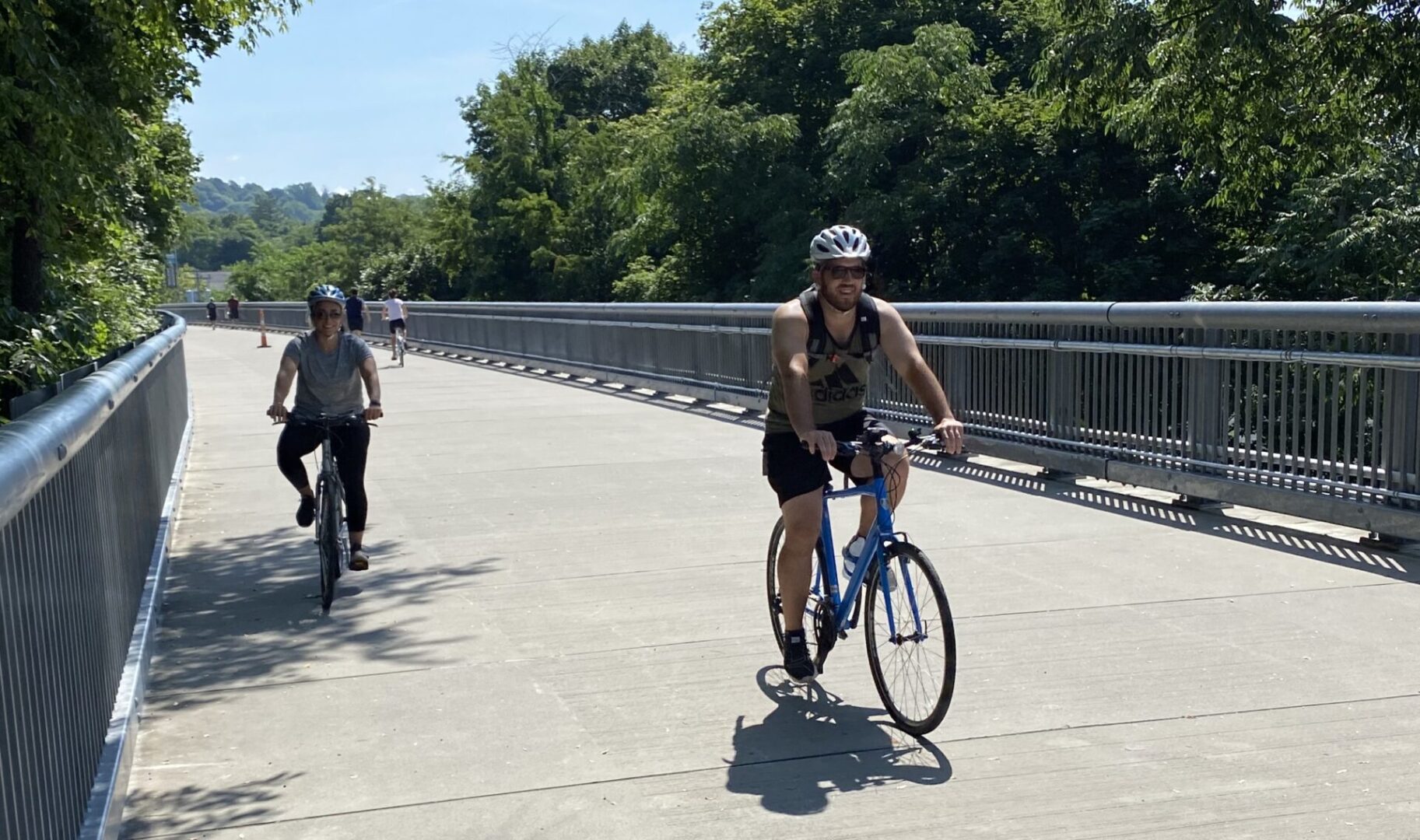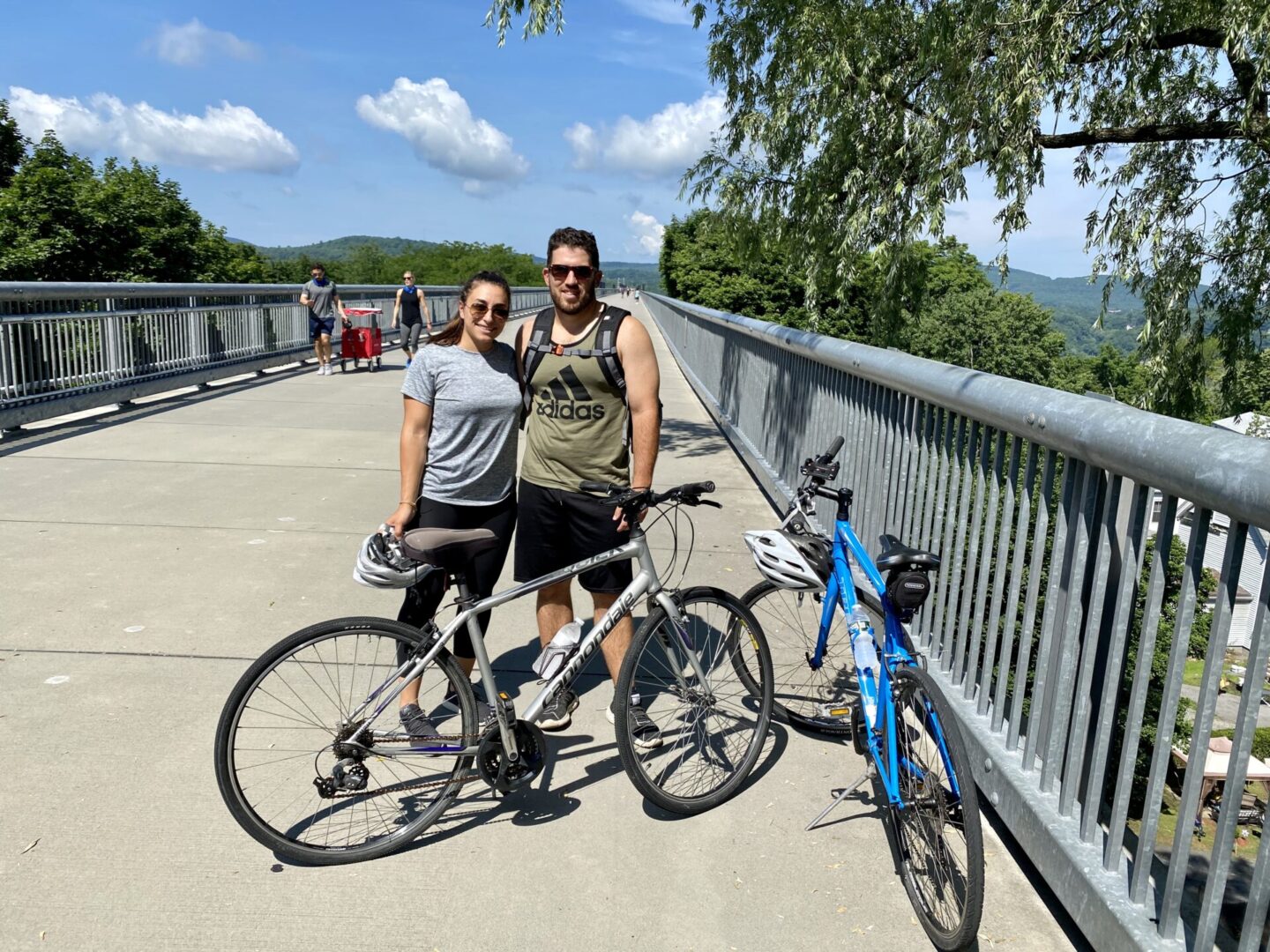 Walkway Over the Hudson pictures
Interested in prices and available dates?
About Benmarl Winery- America's oldest vineyard! Marlboro, NY
Enjoy some delicious wine! Nestled in the farming town of Marlboro, NY and overlooking the historic Hudson Valley, this 37-acre estate lays claim to the oldest vineyard in America! They actually have the first official New York State Farming License! Although history runs deep here, it is the tireless commitment to quality and consistency that has made Benmarl one of the premier wineries in the Hudson Valley. New York wines are making a name for themselves on the world stage and Benmarl Winery is proud to be one of the leaders in that movement.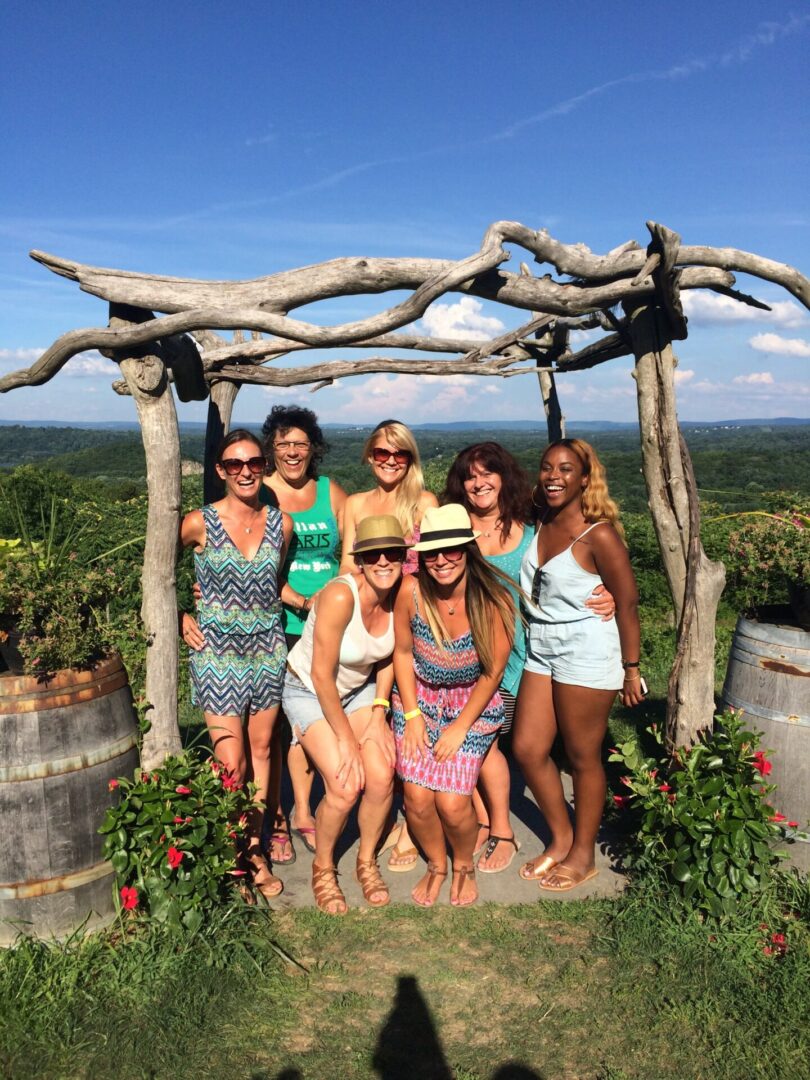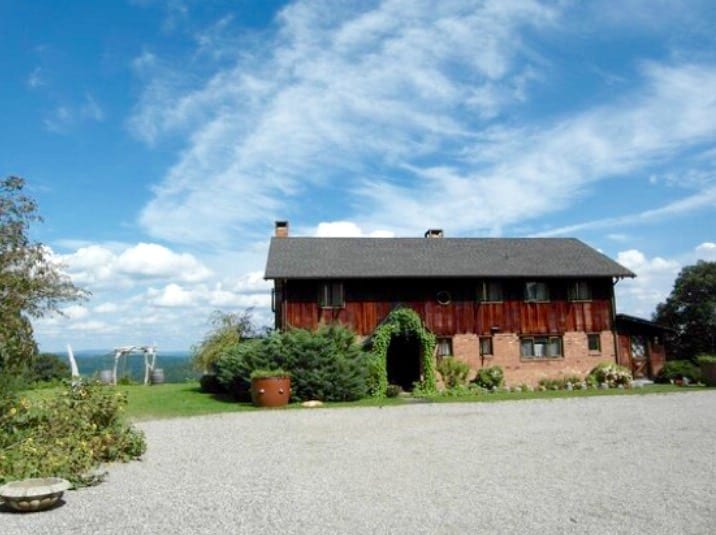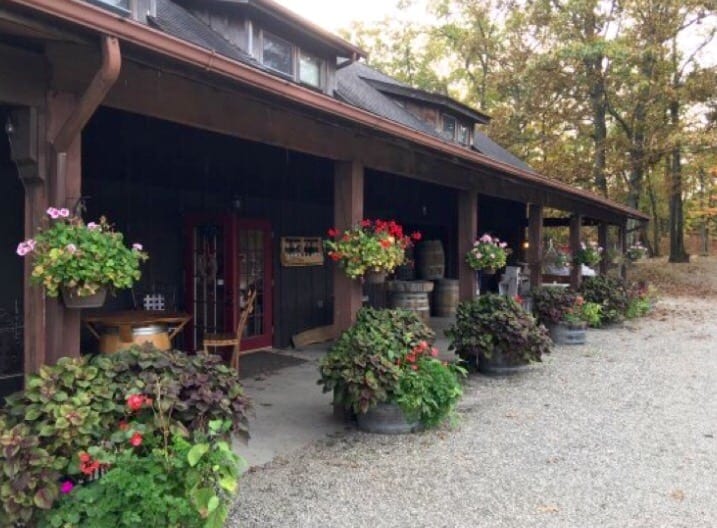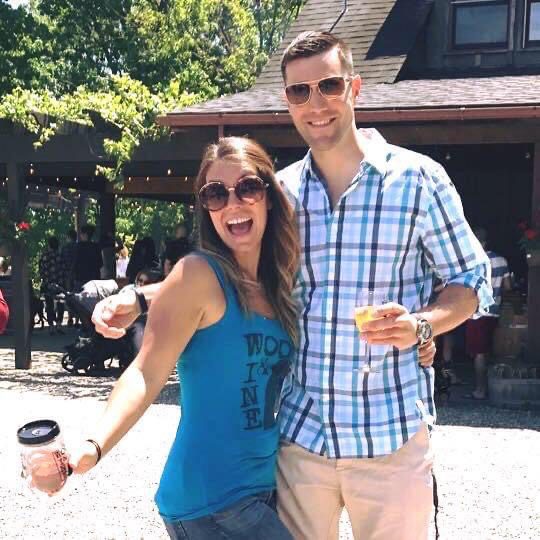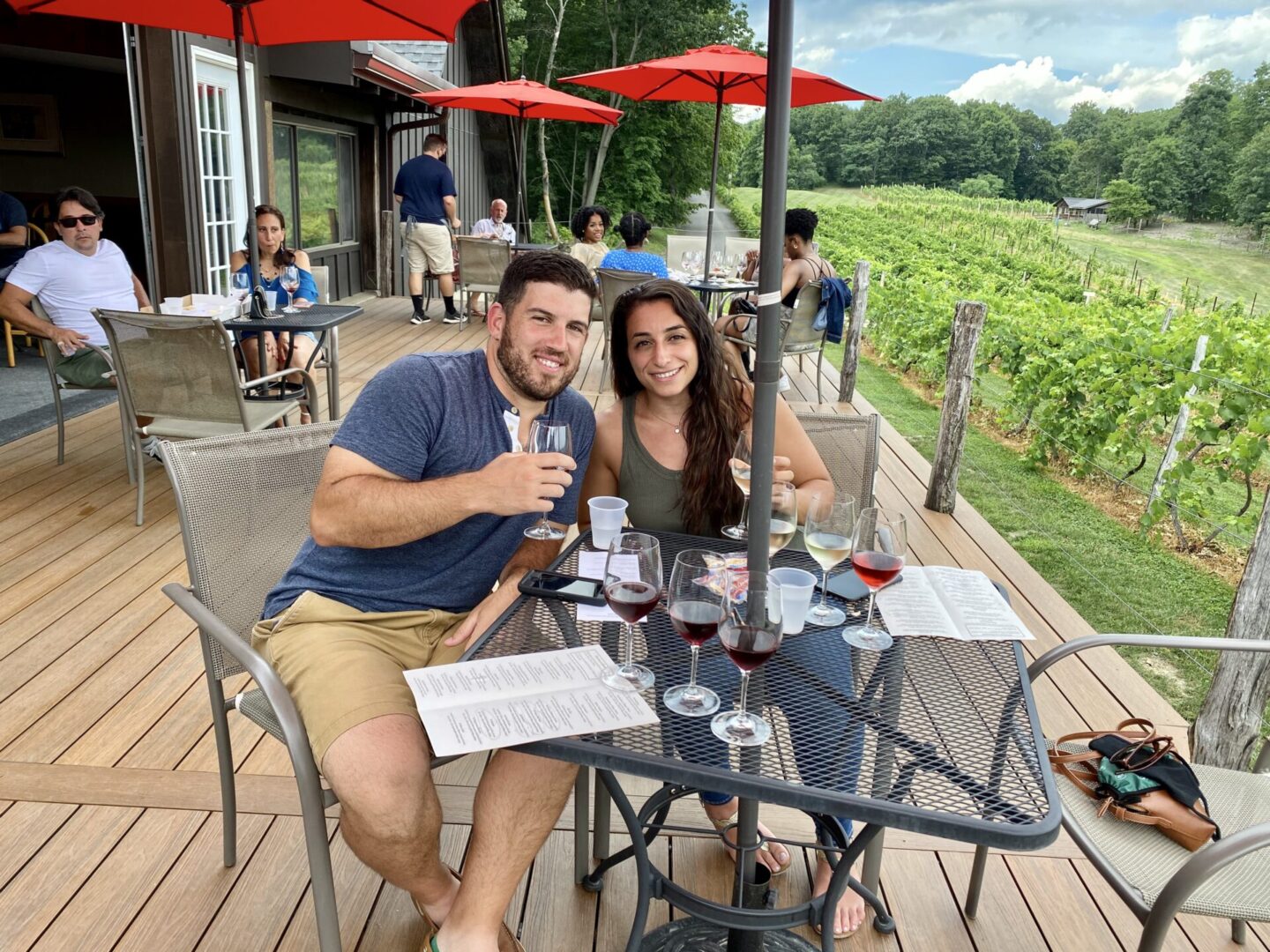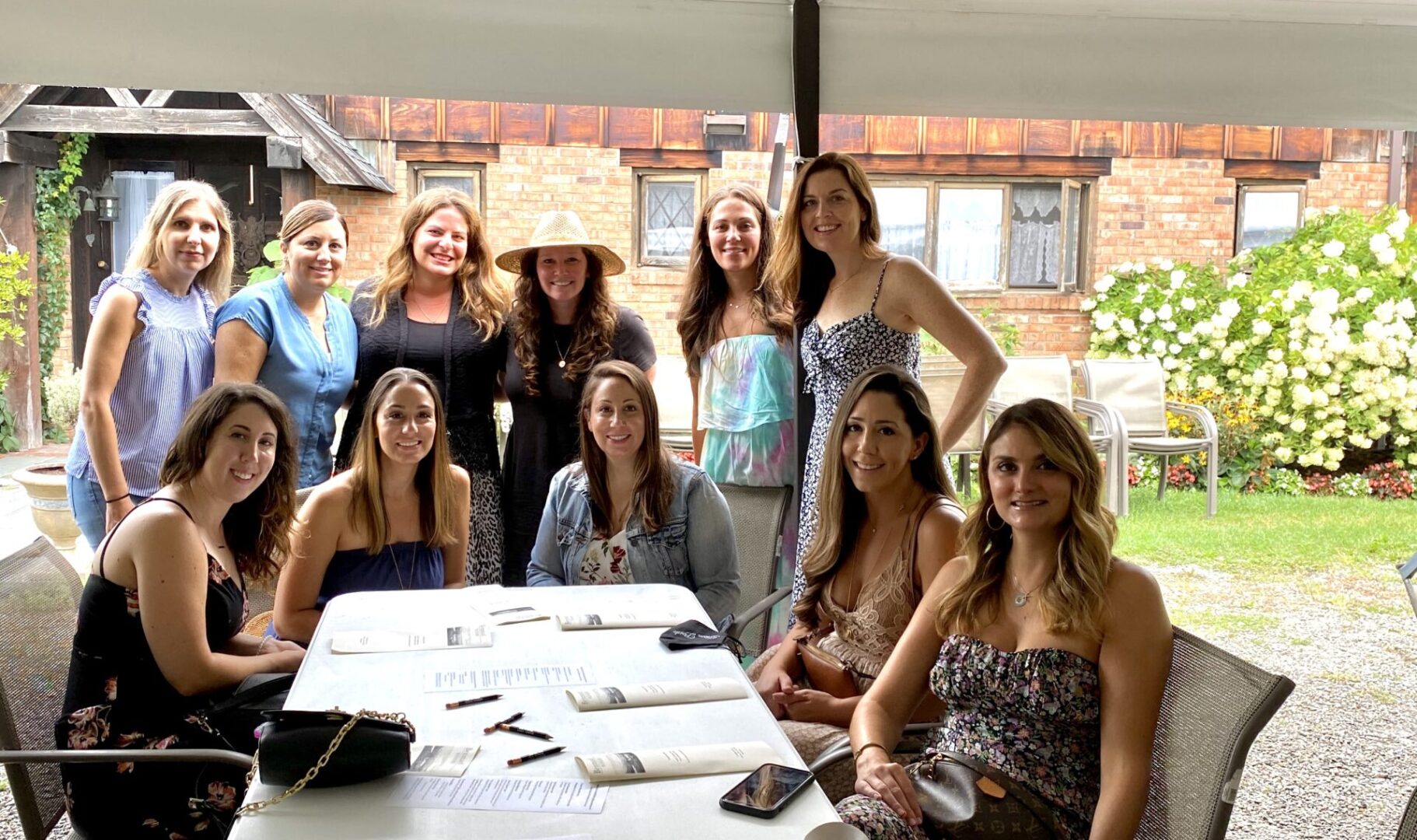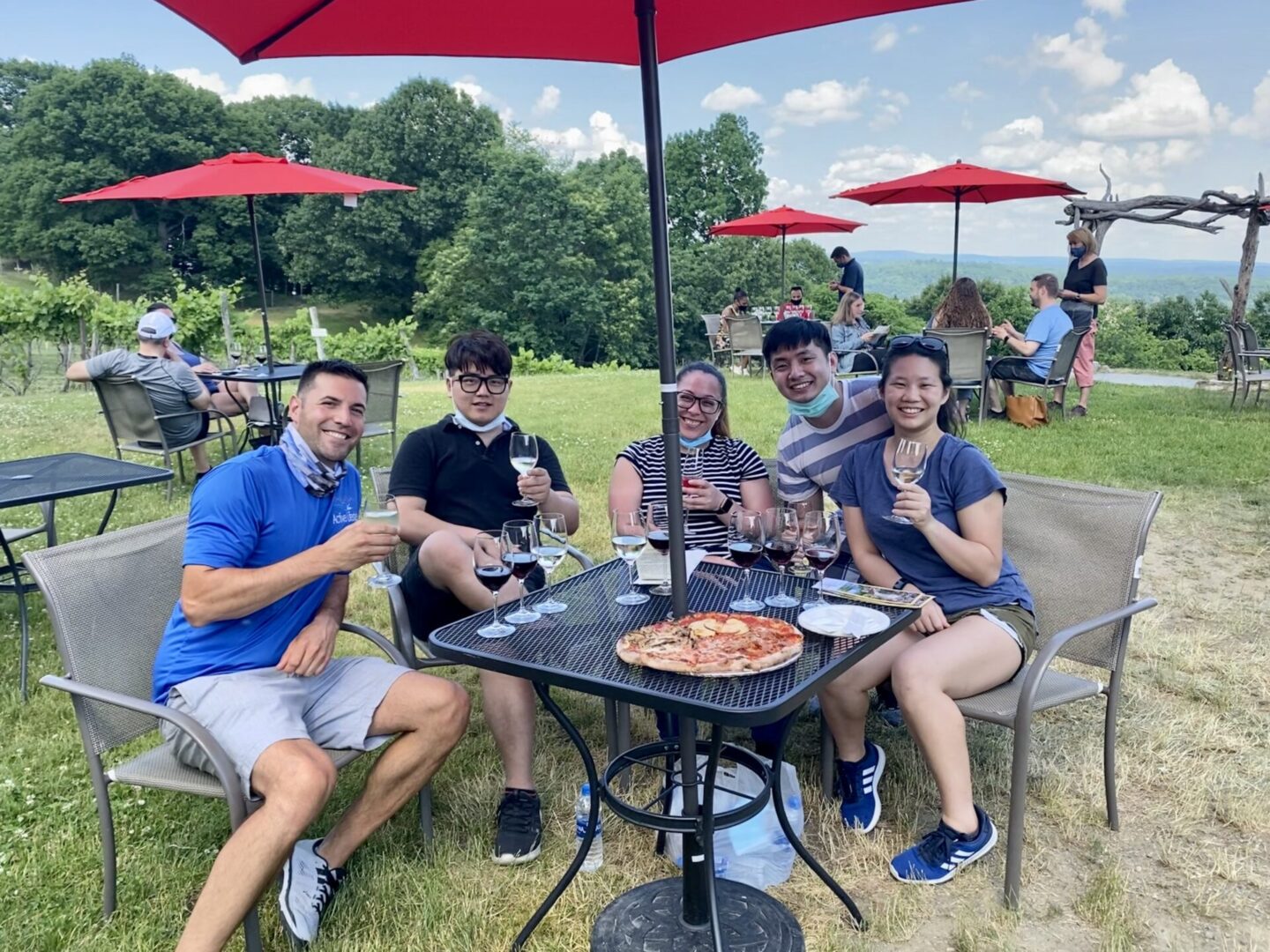 Nostrano Vineyards- Marlboro, NY
Nostrano Vineyards is a family run 75-acre farm, vineyard and winery in the Hudson Valley. The tasting room sits atop a picturesque hill overlooking a serene farm and vineyard vista. Enjoy their wines, local cheese boards and other food options as well as their regular live music. Relax indoors in the beautiful rustic tasting bar, their wedding venue barn or al fresco on their patio, taking in the beautiful Hudson Valley views! Be sure to try their famous wine slushies on a warm day!