Hiking & Exploring 2 Wineries, Breweries or Distilleries
About the Mount Beacon Hike
See the Hudson River in all its beauty starting the day with a morning moderate to difficult 2 1/2-mile (4 km) round trip hike up and down Mount Beacon! We'll be 2,210 feet (.67 km) above sea level and this approximate 2 1/2-hour round trip hike (this includes time for pictures at the top) will certainly make you marvel at the highest summit in the Hudson Valley. Gorgeous views await you at one of the most popular hiking destinations in the Hudson Valley! This hike is switchback trails walking up steep hills. It will certainly make you sweat and work, however it's well worth it! Easier hiking options are also available which include:
About Benmarl Winery- America's oldest vineyard!
Enjoy some delicious wine! Nestled in the farming town of Marlboro, NY and overlooking the historic Hudson Valley, this 37-acre estate lays claim to the oldest vineyard in America! They actually have the first official New York State Farming License! Although history runs deep here, it is the tireless commitment to quality and consistency that has made Benmarl one of the premier wineries in the Hudson Valley. New York wines are making a name for themselves on the world stage and Benmarl Winery is proud to be one of the leaders in that movement.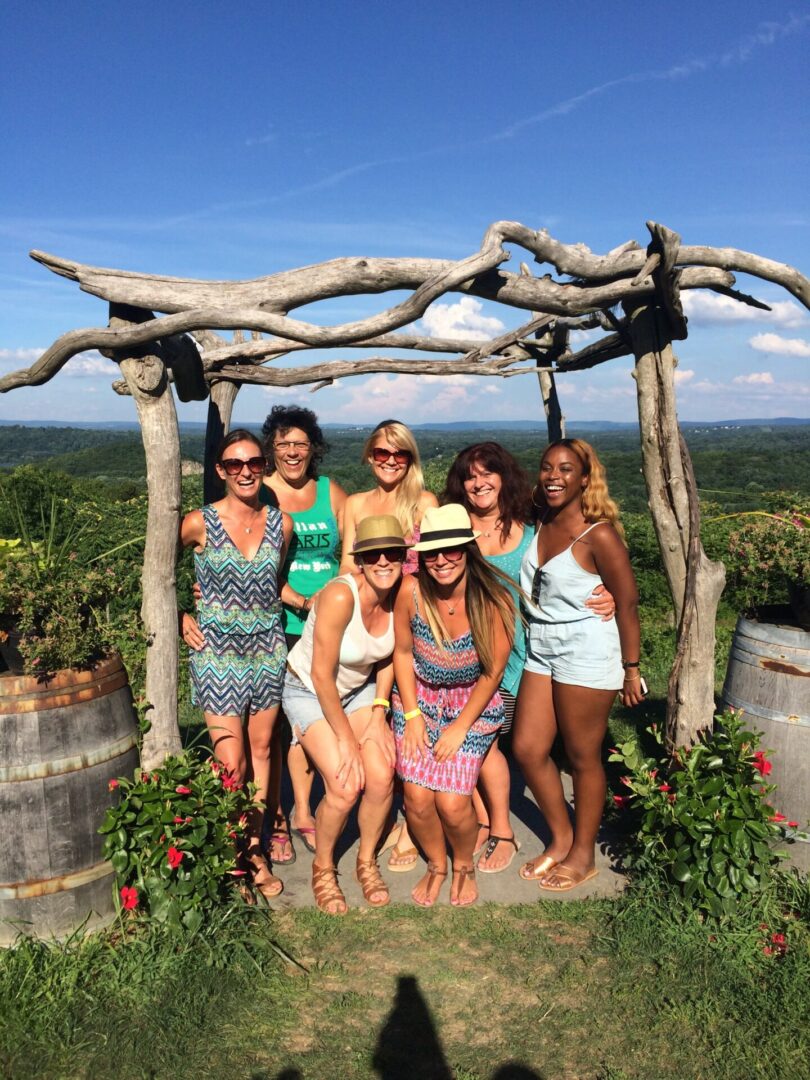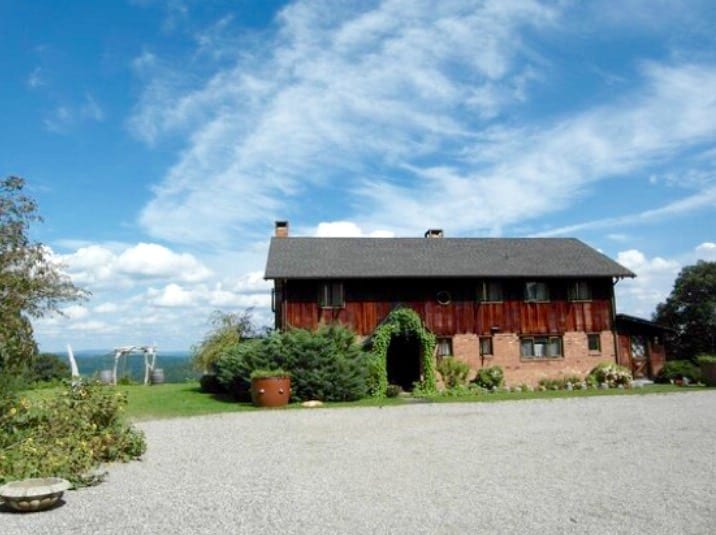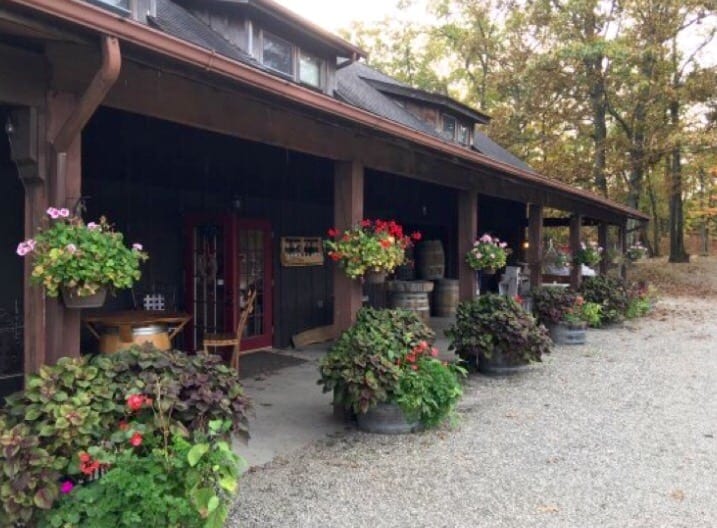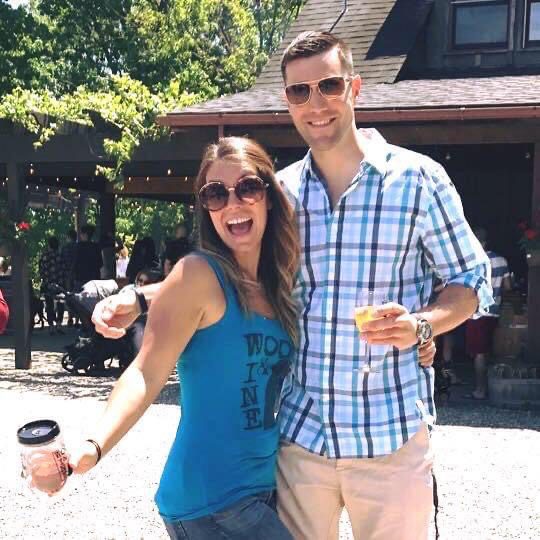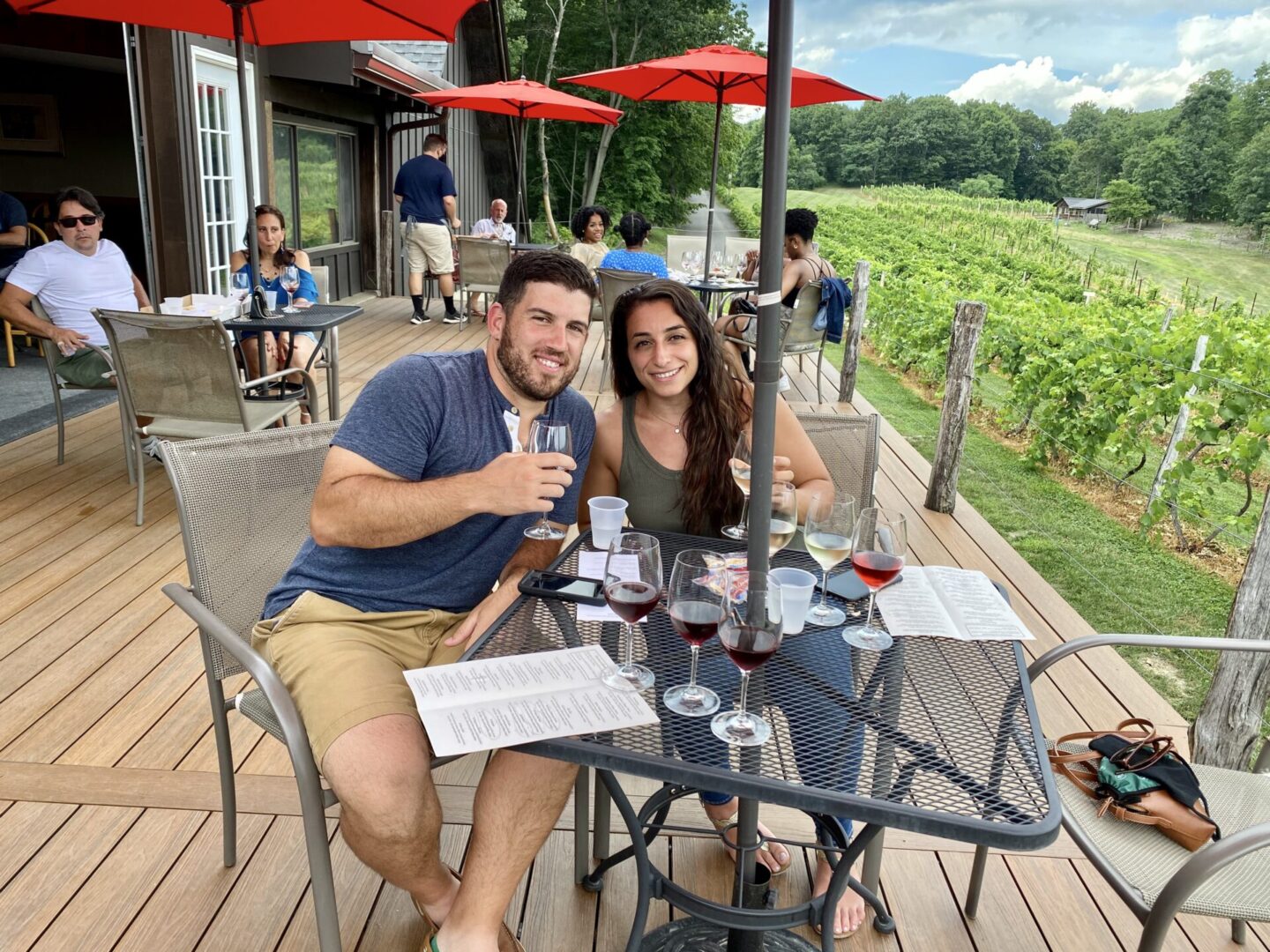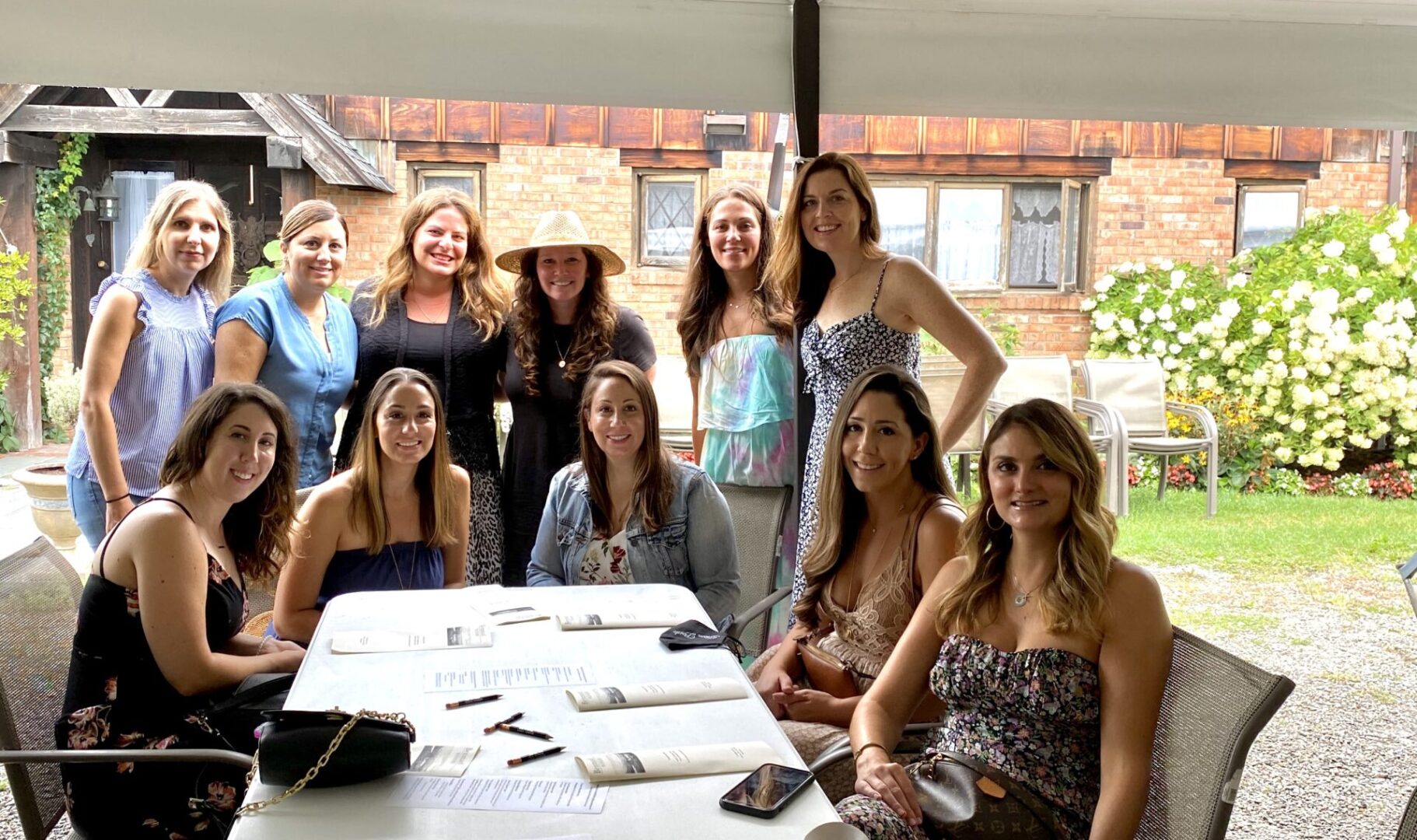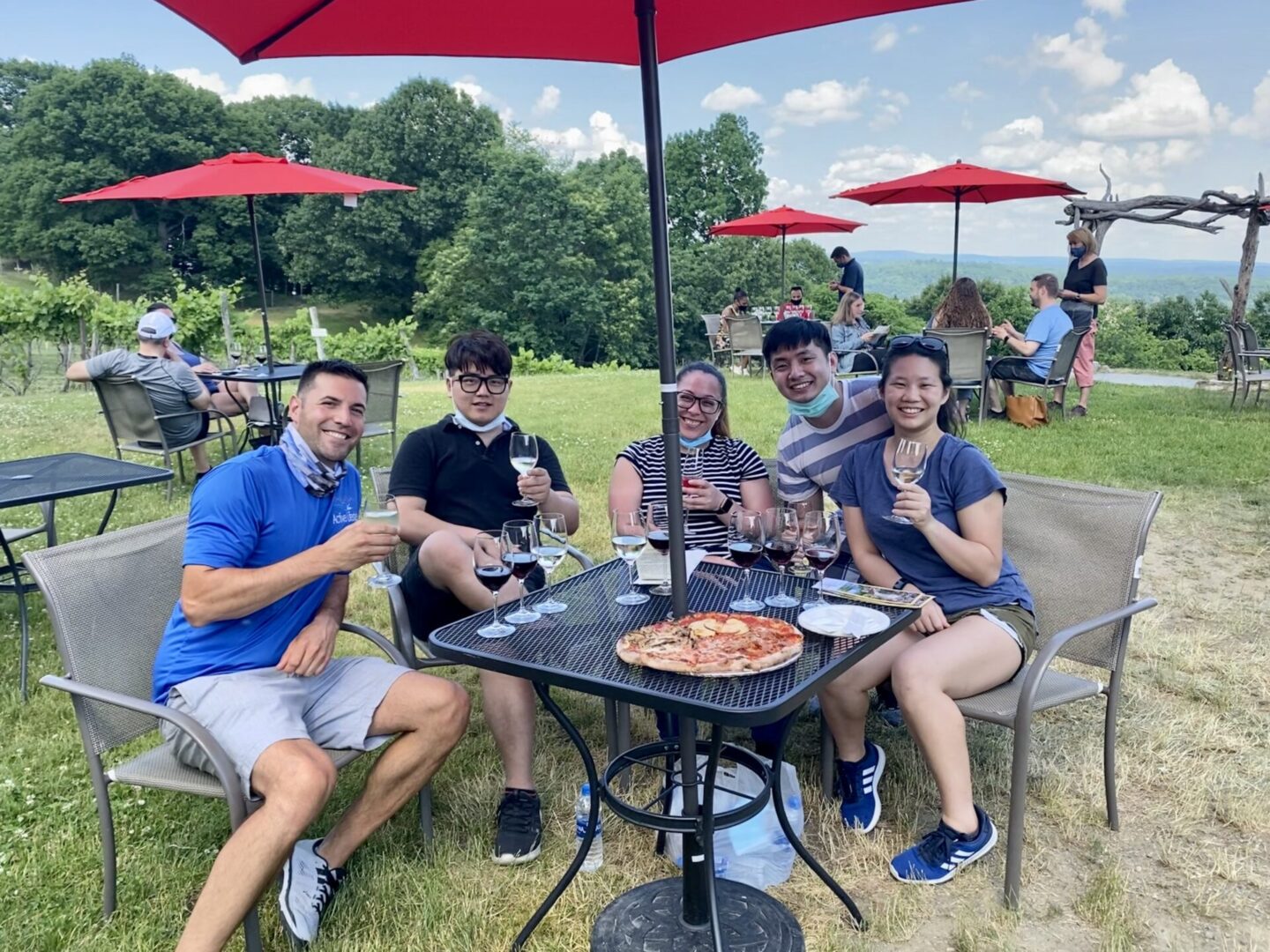 Nostrano Vineyards is a family run 75-acre farm, vineyard and winery in the Hudson Valley. The tasting room sits atop a picturesque hill overlooking a serene farm and vineyard vista. Enjoy their wines, local cheese boards and other delicious food options as well as their regular live music. This is a great spot for lunch! Relax indoors in the beautiful rustic tasting bar, al fresco on their patio or on their lawn taking in the beautiful Hudson Valley views! Be sure to try their famous wine slushies (aka Froze') on a warm day! They are highly recommended! 
*wineries may be substituted for breweries/distilleries. 
*other wineries may be substituted for the above shown wineries based upon availability/itinerary. This area has 9 wineries/breweries in just one town!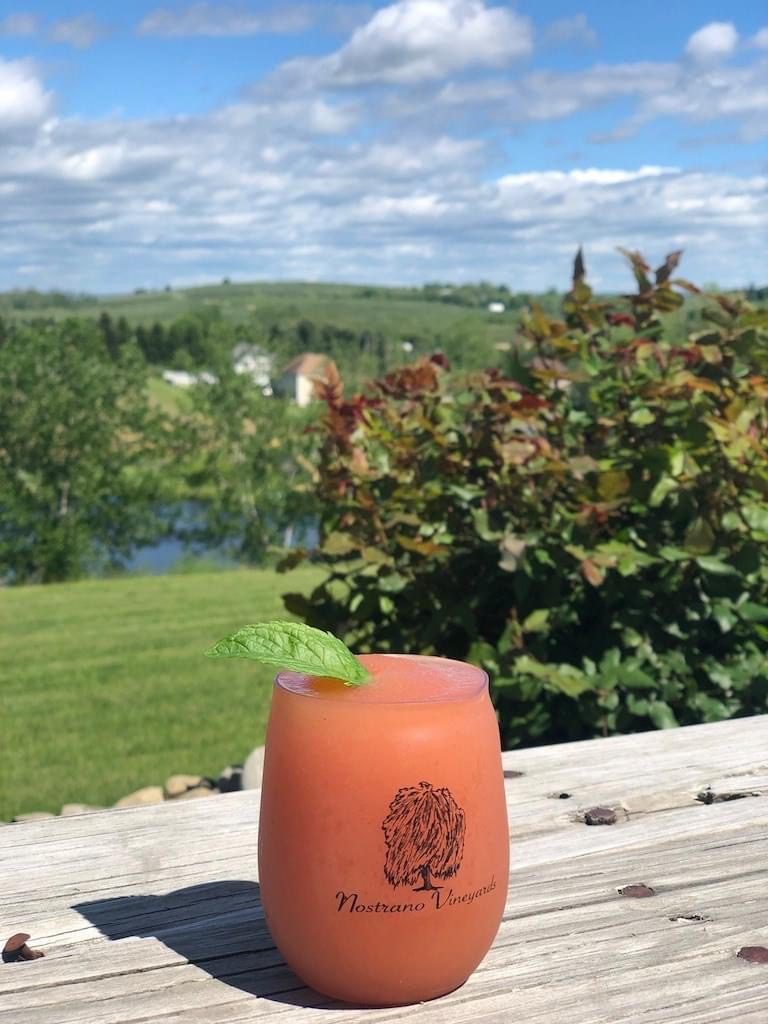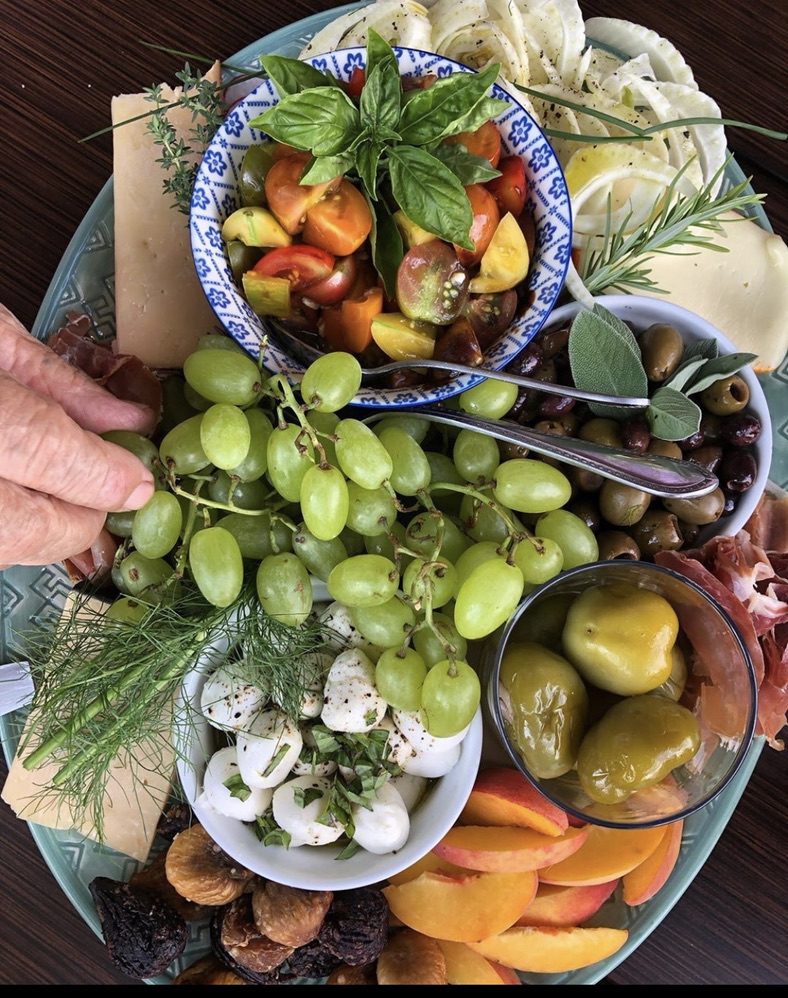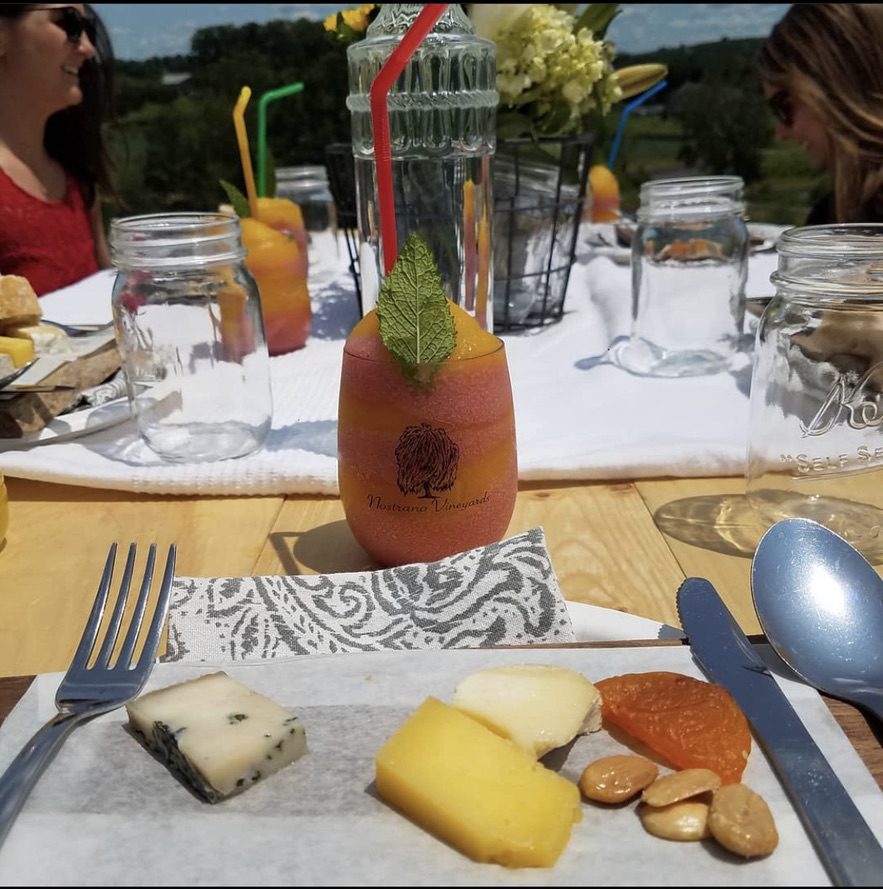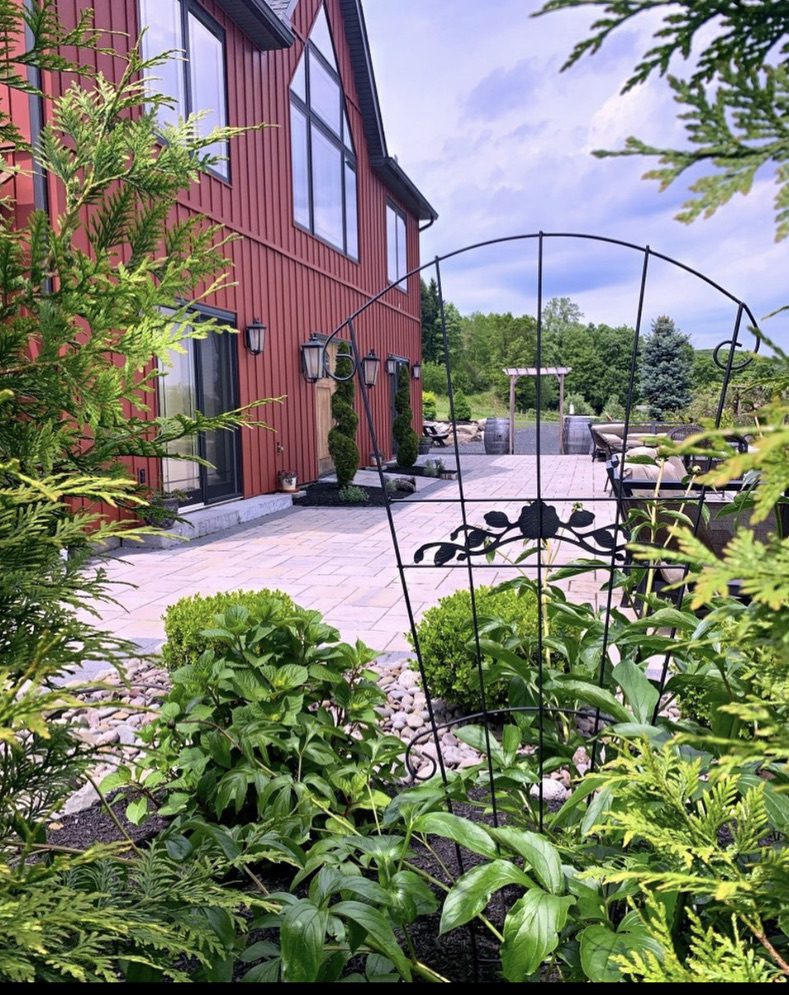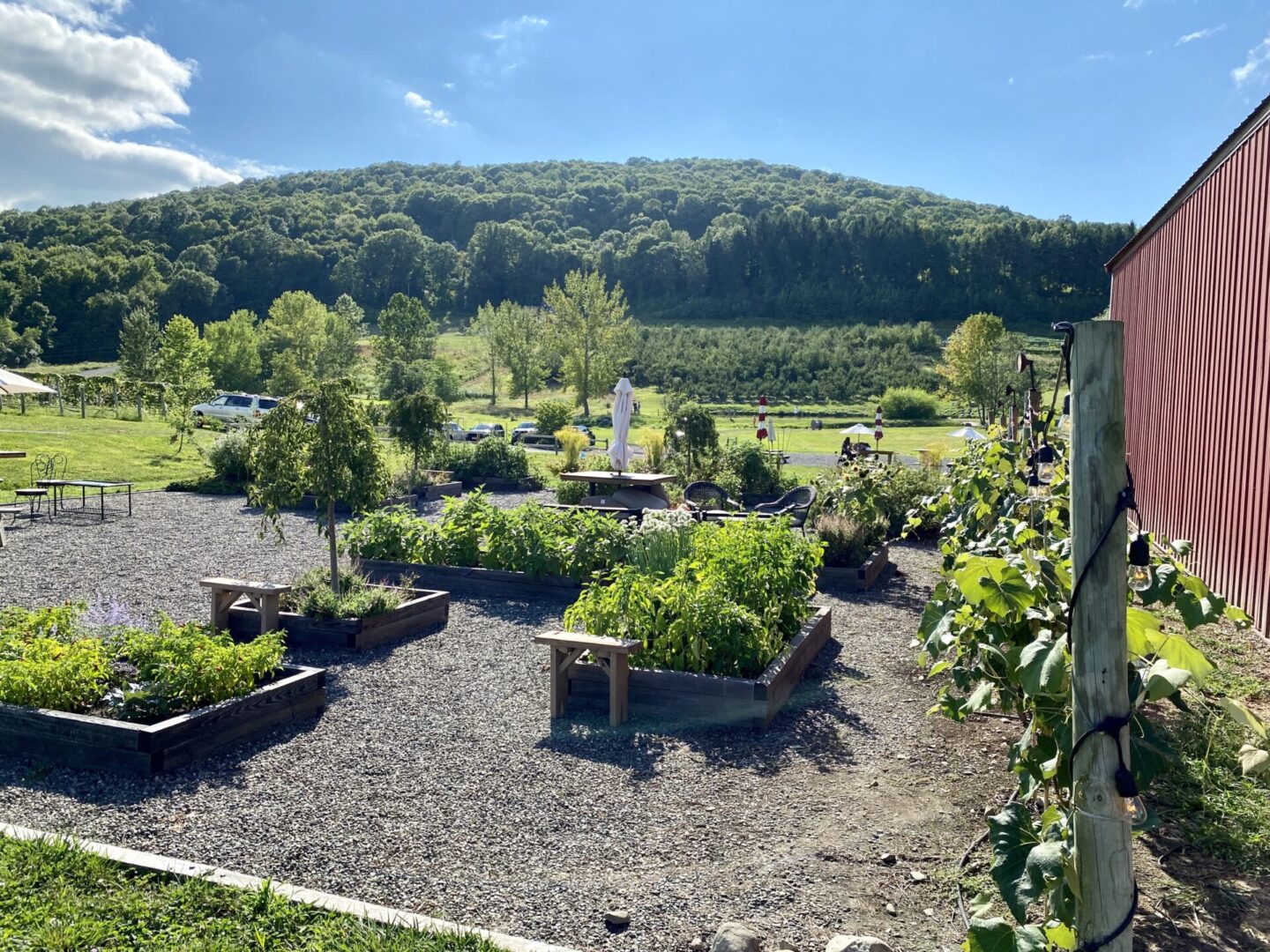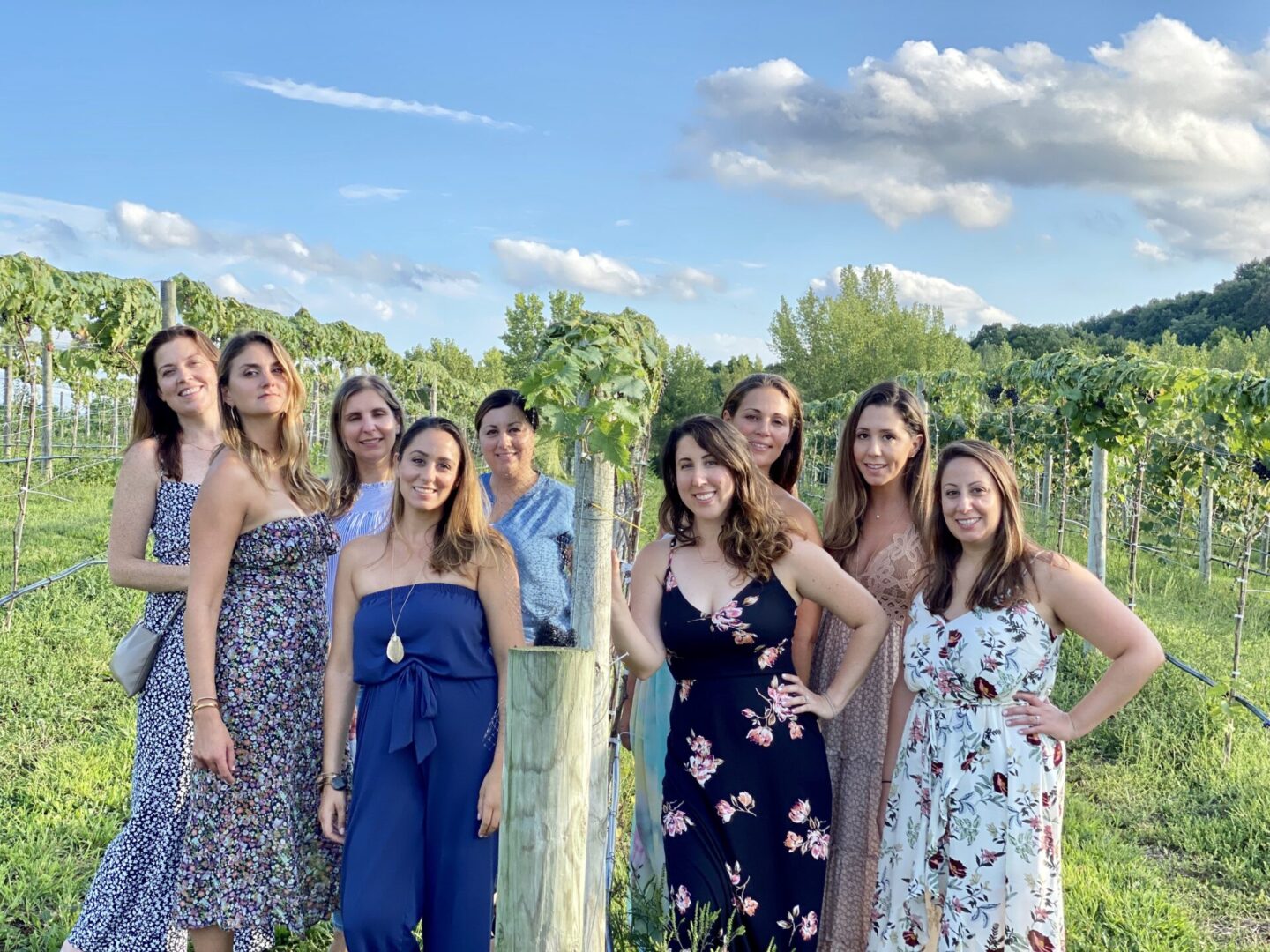 Interested in prices and available dates?