One World Trade Center Observatory, September 11th Memorial Site and Brooklyn Bridge Walk!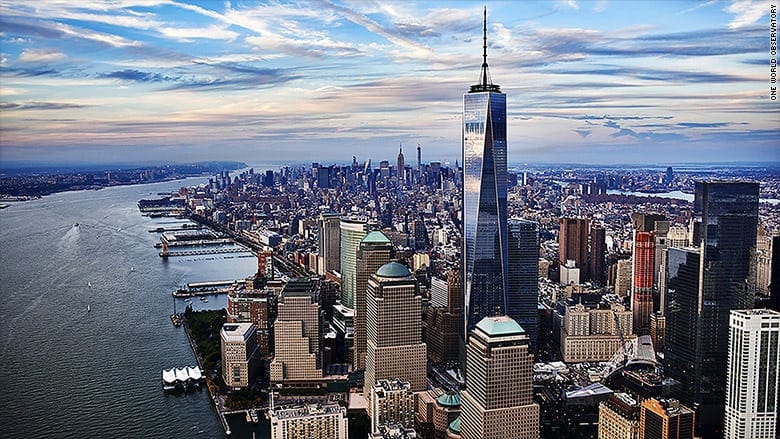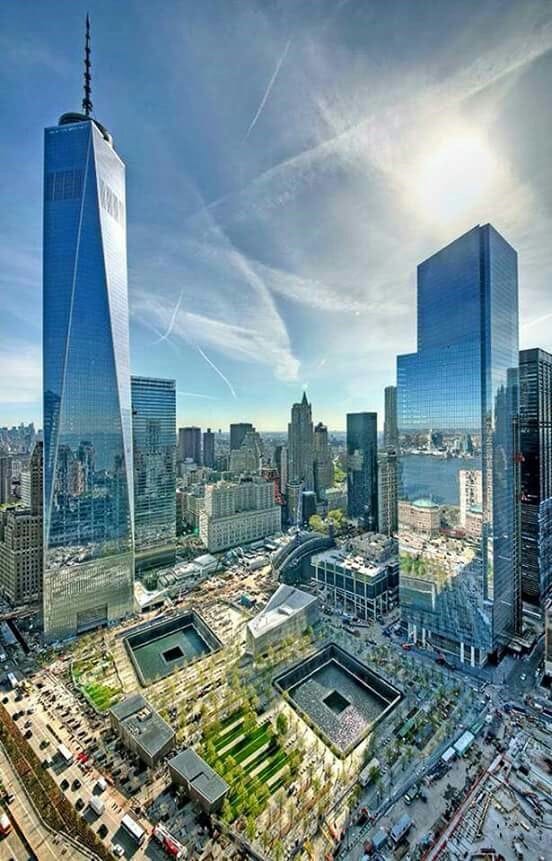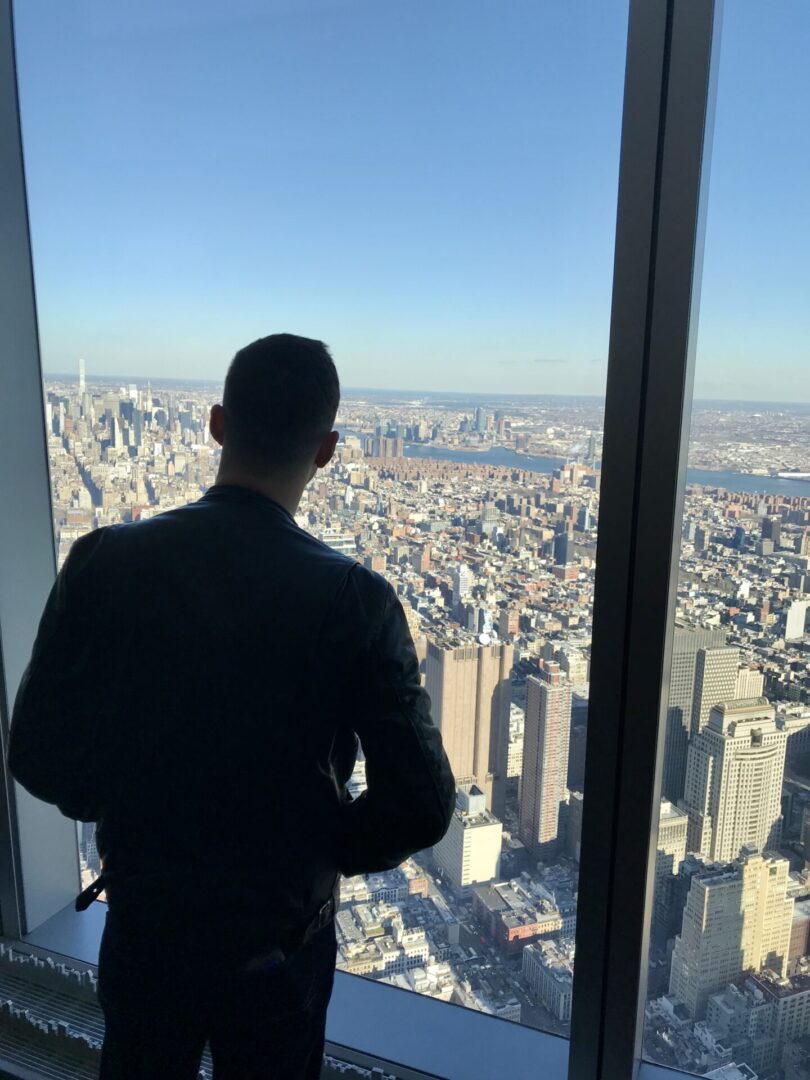 One World Trade Center, Manhattan, NY
One World Trade Center Observatory Video
About One World Trade Center Observatory
One World Trade Center, also known as The Freedom Tower, is the tallest building in the Western Hemisphere! The 1,776-foot-tall One World Trade Center building provides unique, panoramic views of New York City. Therefore, you'll get to see New York City's most iconic sites and surrounding waters! You'll also get a great view of the September 11th Memorial Waterfalls as well. In other words, you won't be disappointed with this activity! 
September 11th Memorial, Manhattan, NY
About the Septemeber 11th Memorial
The National September 11th Memorial remembers and honors the 2,983 people killed in the horrific attacks in September 2001. The two fountains together make up the nation's largest manmade waterfalls! Moreover, they are at the heart of the design of the memorial, called "Reflecting Absence." 
About the Brooklyn Bridge walk
Walk the 1.3 miles (2.09 km) of one of the world's most iconic suspension bridges! The Brooklyn Bridge walk and park will give you excellent views of the East River and downtown Manhattan. You can check walking this historic bridge off your bucket list because you'll have amazing pictures to prove it! Above all, you'll enjoy the views of lower Manhattan from a different vantage point!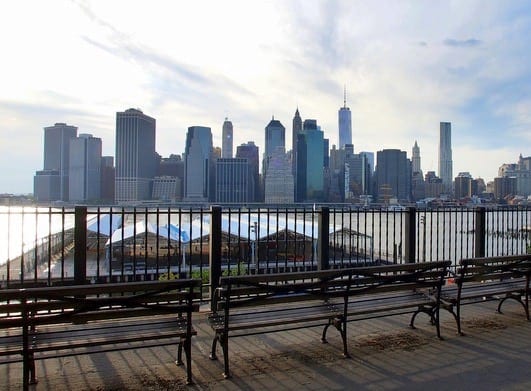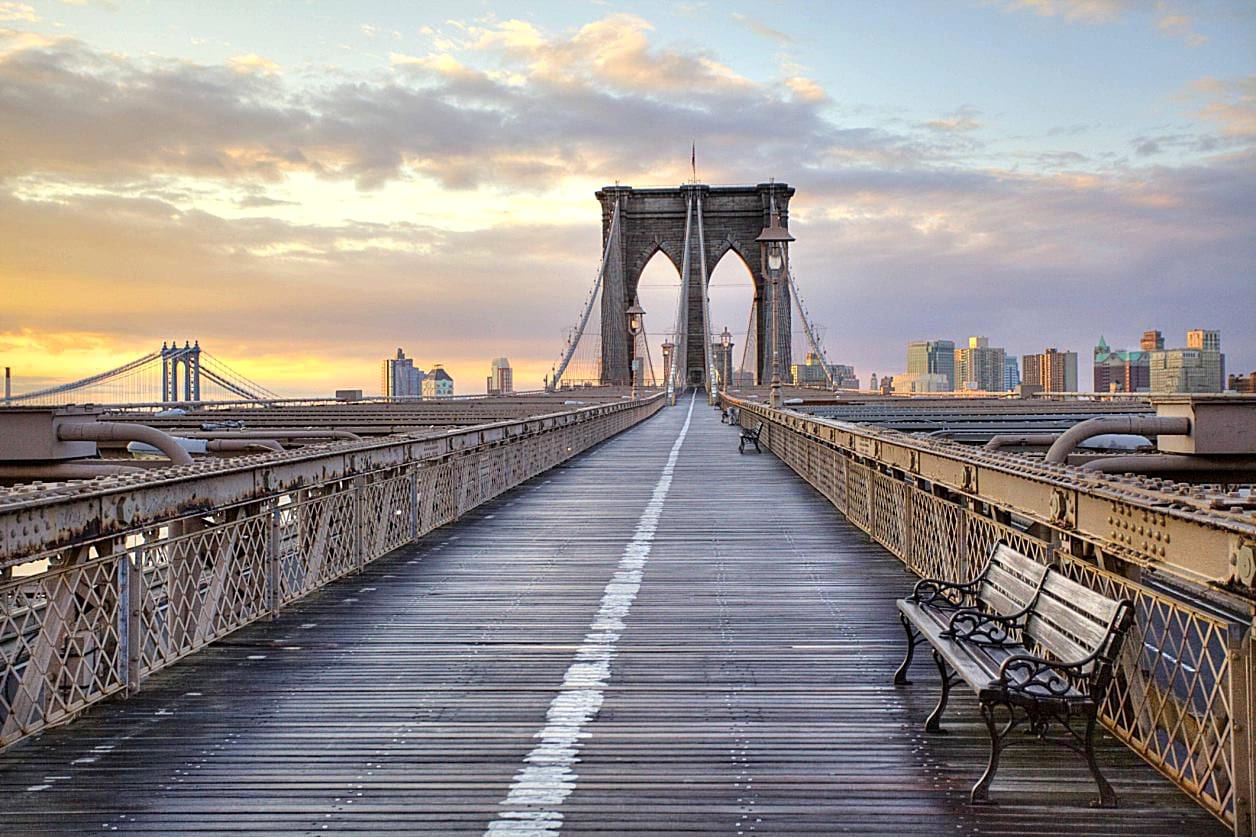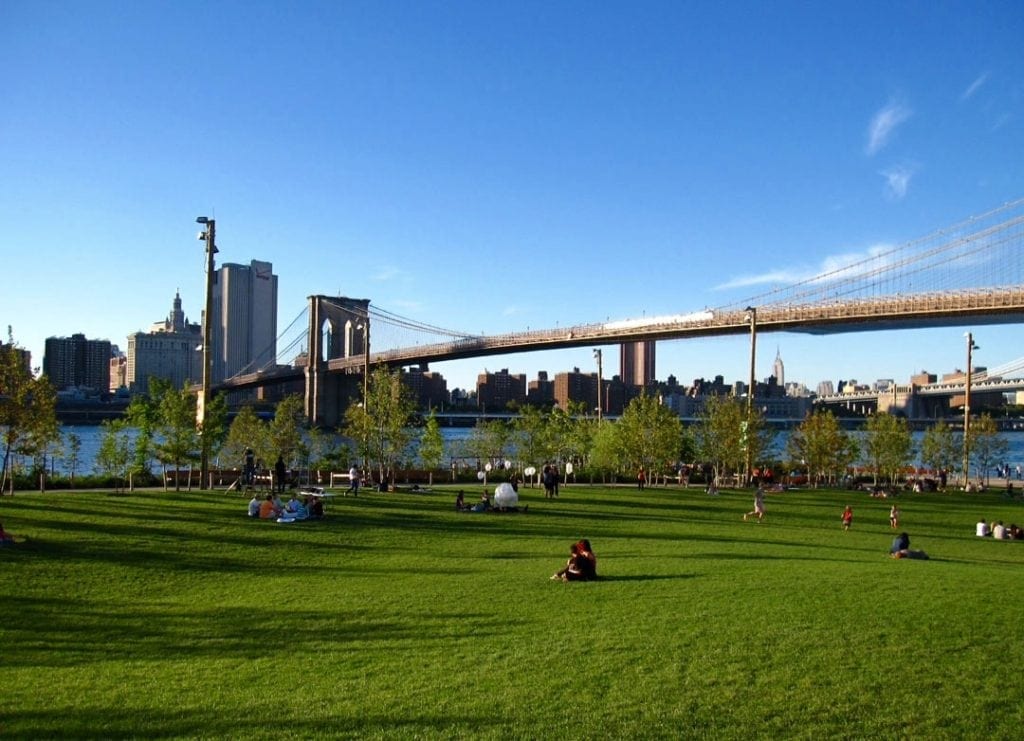 Brooklyn Bridge walk pictures
Interested in prices and available dates?